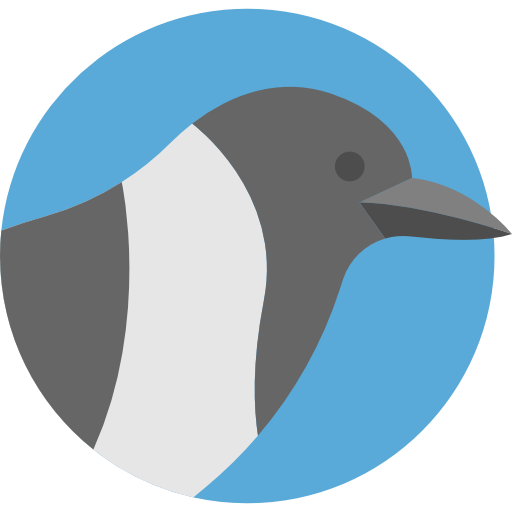 What do others say?
Whether it's a compliment or a complaint, we like to memorialize the things people have said about DonationCoder.com.
On this page you'll find some of the quotations we have collected from emails and around the web.
Share your thoughts!
Let us know what you think about our site and our software, just click the big green button in the upper right hand side of the page to add your testimonial.
Testimonials: What Folks Say About Us
Friend of a Friend
If you find it strange that someone with no posts yet suddenly donates, don't. I was nudged here by a friend sometime ago but have been too busy to officially sign up. I'm not sure what his handle is here, but he sings this site's praises. I will continue to do the same.

2017-06-24
M.K.
We Don't Even Own a Car
It was because I didn't get a Sob story. Sadly, people ask for money and then you find out they have custom furniture in their offices and drive a Rolls Royce etc. [on what made him donate]

2017-06-24
K.P.
Send What You Got
If you really want donation (especially of any size) you might provide an option for people that don't have credit cards (like an address). I don't even have a checking account. I have found that you can not bounce checks if you don't write them. [ed. note: we accept donations in the form of cash, diamonds, gold, paintings, rare stamps, international chocolate, etc.]

2017-06-24
L.L.
Non sequiturs
I just recently learned about Process Tamer & started using it. I do have a question though: why is it that (mme.exe) tries to connect to the internet every so often? [ed. note: nothing to do with our apps, which never connect over the net].

2017-06-24
J.M.
It Won't Kill You
Figured I'd donate, wouldn't kill me, great site. I've got Process Tamer running, I had it on a previous machine as well, figured it was time I made a donation. I know running a site can get expensive, and writing code takes time. I always like supporting small businesses and individuals running sites when what they have to offer is of use to me.

2017-06-24
M.B.
Friendly and Professional
I'm a long time member of www.broadbandreports.com.. a respected member of BBR posted a review of your program Find & Run Robot. I decided to check it out and found your website incredibly easy to navigate, lots of helpful people, not to mention the wonderful software you've created. I don't join a lot of websites. I stay with the few I know will be helpful and educational for me. I decided to donate what I had in my paypal account because I thought, 1 You make great software and, 2 Your forum seems really friendly and professional at the same time. I will help spread the word on BBR, where I spend most of my time. Thank you for making such an informative and useful site.

2017-06-24
M.M.
The Silent Majority
Even though I have not contributed anything to the discussions I follow the site every day. I find the discussions interesting and informative. I think it's a nice community.

2017-06-24
M.R.
We Have Prizes
AWESOME! Thank you so much! I never win anything so this is a real thrill. [on winning one of our free software giveaways]

2017-06-24
M.P.