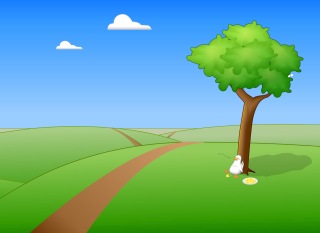 Friends of DC
Since our founding in 2005, many programmers, both amateur and professional, have pulled up a chair and joined us at the table, sharing their software with the our community.
Here you can find some of the software sites run by these coders, where you can download the software they have created and shared on the DonationCoder forum over the years.
---
This thing should be standard on every computer

Simplifying access to apps and files is what this is all about, especially on today's big hard disks (and tomorrow's even bigger disks). And it's especially useful on a laptop, where I can use keystrokes rather than a mouse or thumbpad. It's rare that I find a free app that changes the way I interact with my computer, but after using

FARR

for two or three weeks, I'm almost ready to claim that it's that kind of app. This thing should be standard on every computer.
Software Collections from the Friends of DC
This page links to the websites and software collections of some of the programmers who hang out on our site and share their software freely with our members.