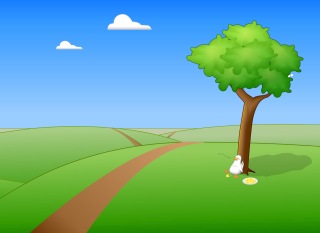 Friends of DC
Since our founding in 2005, many programmers, both amateur and professional, have pulled up a chair and joined us at the table, sharing their software with the our community.
Here you can find some of the software sites run by these coders, where you can download the software they have created and shared on the DonationCoder forum over the years.
---
May we recommend..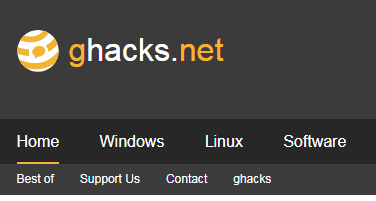 Ghacks.net is a technology blog that started in 2005, around the same time that DonationCoder got started. Although it covers a diverse set of technology topics, it has been one of the reliably excellent blogs for discovering and keeping up to date on Microsoft Windows applications. Martin, who runs ghacks, has always taken a keen interest in the events and software we make here at DonationCoder, and we're proud to call ghacks a friend.
Software Collections from the Friends of DC
This page links to the websites and software collections of some of the programmers who hang out on our site and share their software freely with our members.