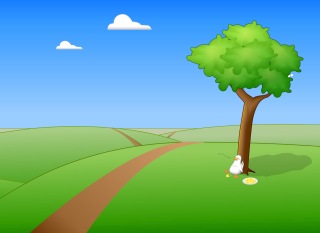 Friends of DC
Since our founding in 2005, many programmers, both amateur and professional, have pulled up a chair and joined us at the table, sharing their software with the our community.
Here you can find some of the software sites run by these coders, where you can download the software they have created and shared on the DonationCoder forum over the years.
---
Bought SnagIt But Uses Screenshot Captor

Best of all not only is it free (donation requested) but it is a rapidly evolving project and the author is mega responsive to user ideas. I bought SnagIT - but most of the time I just use this programme now as it has a far easier and quicker inteface. [about

Screenshot Captor

]

C.H.
Software Collections from the Friends of DC
This page links to the websites and software collections of some of the programmers who hang out on our site and share their software freely with our members.