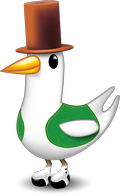 Interested in hiring us?
If you're interested in hiring us to do consulting, custom development, or customization of one of our software programs, please do not hesitate to contact us. To read more about our rates and policies, see: here.
---
May we recommend..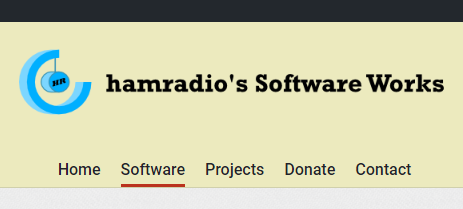 hamradio's Software Works is the home of long-time DC member hamradio.
You'll find both hamradio's windows desktop tools, as well as information about his other web projects, including the fun coincalc.com website. Hamradio is also a talented photographer and graphic artist and sometimes helps us with site images and icons.