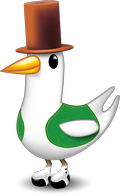 Interested in hiring us?
If you're interested in hiring us to do consulting, custom development, or customization of one of our software programs, please do not hesitate to contact us. To read more about our rates and policies, see: here.
---
May we recommend..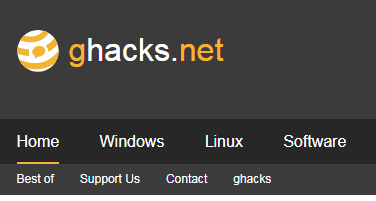 Ghacks.net is a technology blog that started in 2005, around the same time that DonationCoder got started. Although it covers a diverse set of technology topics, it has been one of the reliably excellent blogs for discovering and keeping up to date on Microsoft Windows applications. Martin, who runs ghacks, has always taken a keen interest in the events and software we make here at DonationCoder, and we're proud to call ghacks a friend.