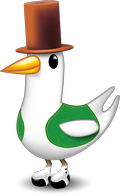 Interested in hiring us?
If you're interested in hiring us to do consulting, custom development, or customization of one of our software programs, please do not hesitate to contact us. To read more about our rates and policies, see: here.
---
May we recommend..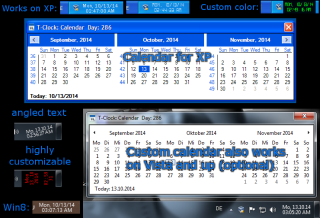 TClock is an open source replacement for the windows system tray clock.
Development and maintenance of TClock has been continued by a series of coders on the DonationCoder forum.