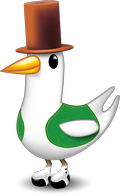 Interested in hiring us?
If you're interested in hiring us to do consulting, custom development, or customization of one of our software programs, please do not hesitate to contact us. To read more about our rates and policies, see: here.
---
May we recommend..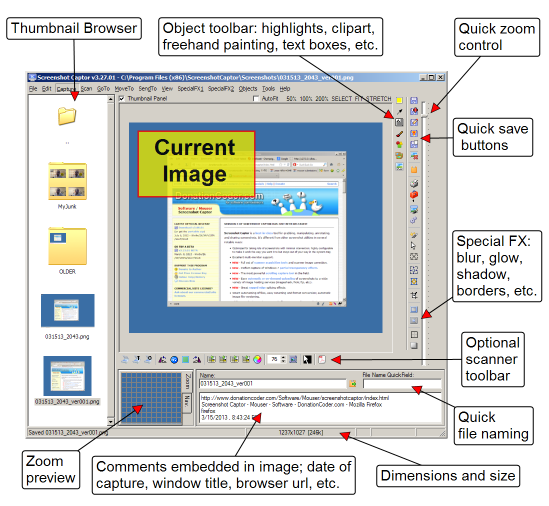 Screenshot Captor is our most well-known tool. A best-in-class tool for grabbing, manipulating, annotating, and sharing screenshots. It's different from other screenshot utilities in several notable ways...