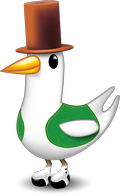 Interested in hiring us?
If you're interested in hiring us to do consulting, custom development, or customization of one of our software programs, please do not hesitate to contact us. To read more about our rates and policies, see: here.
---
May we recommend..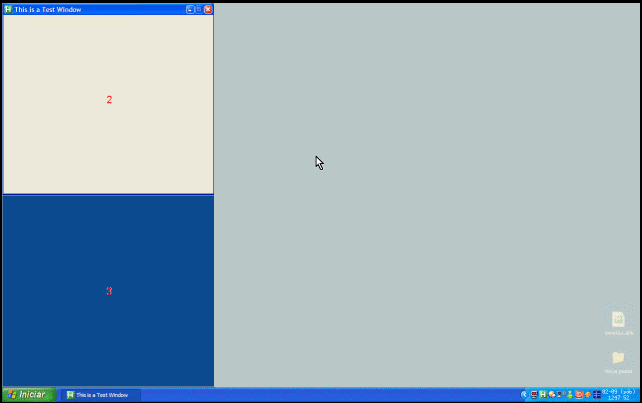 JGPaiva's GridMove tool started as a request on the Coding Snacks section of our forum, and grew into a very popular utility.
GridMove let's you create a virtual grid on your screen where you can drag and drop and snap windows to specific locations and sizes.