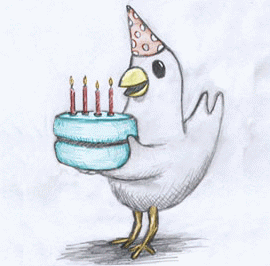 Greetings!
Don't hesitate to contact us if you have any questions or suggestions.
Join Us
Join now as supporting member by making a one-time donation of any amount.
Our Software
Visit our Software page to check out some of the software we've created.
Want to learn more?
---
May we recommend..

Jibz is one of the very earliest and dearest members of DonationCoder, and he helped hammer out the ideas behind the site.
Number of programs available: 3+
Last updated: 2015
Visit Jibz's website to browse his apps and download them here: http://www.dcmembers.com/jibsen.
Visit Jibz's section on our forum: here.