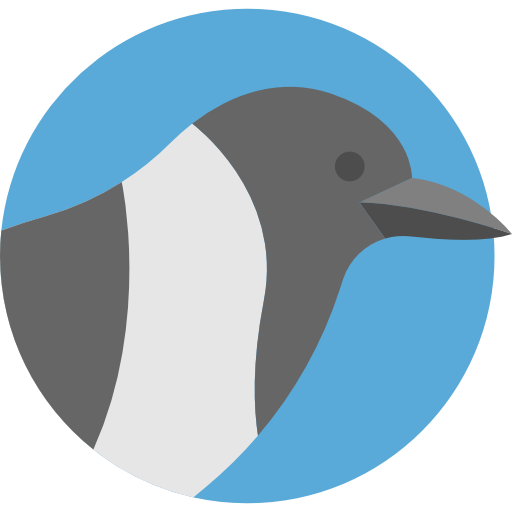 What do others say?
Whether it's a compliment or a complaint, we like to memorialize the things people have said about DonationCoder.com.
On this page you'll find some of the quotations we have collected from emails and around the web.
Share your thoughts!
Let us know what you think about our site and our software, just click the big green button in the upper right hand side of the page to add your testimonial.
Testimonials: What Folks Say About Us
More Enjoyable After Donating?
It's my pleasure to support what is obviously a very good source of dedicated programmers, and I will have that much more enjoyment out of using Find & Run in the future.

2017-06-24
J.B.
Use Once and Throw Away
If I paid for every useful program that wants $30 or $50 or $100, I'd never be able to pay my rent. So I find myself stuck...I want to help out the hard working programmers of the world, but can't always afford what they're asking. Your approach seems eminently reasonable to me, especially since I frequently find I need to use a program only once or twice.. BTW, downloaded and used the screenshot program [Screenshot Captor] the other day. That thing kicks ass over any other program I've tried!

2017-06-24
J.T.
It Won't Go Away?!?
Have tried both add/remove and uninstall. Your program will not go away. [solved later over email - it was still running in the tray]

2017-06-24
J.S.
Take a Deep Breath
I could just die!!!! This was so fantastic!! Fabulous set up: with introductions to what it is, why people want it, etc. Incredible, useful, explanations. Shows something is available for everyone. Unbelievable demonstrations. It was just amazing. You must be exhausted, but, I hope, very pleased. [about the screencasting review]

2017-06-24
J.R.
Find and Run In the Dark
As a visually impaired person i LOVE your Find and Run Robot. As i can type 10-Finger-System very fast but often can't find a place to click with the mouse your utility is a really lifesaver for me.. More important for me, and this is already true for your FRR, is, that the program uses my own adjusted systemcolors and/or give me the chance to adjust the program colors via preferences/settingsdialog. I have to use a black background with bright (yellow/white) textcolor. And this can't be used with many (bad programmed) programs as i get black writing on a black background, very special to read - indeed! :-)) But with FRR, as i said, i had no problems.

2017-06-24
J.T.
I've Never Donated Before
I know exactly why I made the dontation. (I've never made a donation to a site like this before; in fact, I've never seen a computer site that asked for donations.) I made the donation because of three things: (1) the very generous 50% discount, (2) the high quality of your backup article (which confirmed my earlier decision to buy Acronis True Image 8.0) which included observations about specific shortcomings in the software and (3) the winsome, gracious, candid tenor of your website generally and your request for financial support in particular. In other words, I made a small donation because you are who you are. Isn't that the way the world generally works? People hire you because of who you are, expressed largely by what you've already done. All the best to you in the months ahead.

2017-06-24
J.G.
Making Life Easier for Mac Users
I heard about you when trying to find a free screen shot capture utility [Screenshot Captor]. I write user guides as a small part of my job, and I love that I could get such a useful program for the PC (my mac has one inbuilt hehe). Looking through your catalogue since donating, there seem to be a few others that might be very useful to take the edge off having to use a PC all day. So my paltry donation (I'm a underpaid trainee) probably wont cover the use I get from your site.

2017-06-24
J.N.
The Form Letter Machine
The form letter machine is EXACTLY what I needed and I've spent hours now making a very complex tree that will serve my purposes very well.. By the way, your [demo] "movie" provided several minutes of good entertainment for my two kids--they thought it was a hoot. They're nerds in the making, I guess :)

2017-06-24
K.E..