Latest News
July 19, 2022
Software Update
Jan 3, 2022
Event Results
May 13, 2020
Software Updates
Mar 24, 2020
Mini Newsletter
Dec 30, 2019
Software Updates
Jan 22, 2020
Software Updates
Jan 12, 2020
Newsletter
Jan 3, 2020
Event Results
Jan 2, 2020
Software Updates
Dec 30, 2019
Software Updates
April 27, 2019
Software Updates
Feb 26, 2019
Software Updates
Feb 23, 2019
Software Updates
Feb 14, 2019
Software Updates
Jan 6, 2019
Event Results
Dec 2, 2018
Software Updates
Nov 13, 2018
Software Releases
July 30, 2018
Software Updates
June 24, 2018
Software Updates
June 6, 2018
Software Updates
Apr 2, 2018
Fundraiser Celebration
Apr 2, 2018
Software Updates
Feb 24, 2018
Software Updates
Jan 14, 2018
Major Site News
Jan 10, 2018
Event Results
---
Process Tamer Has Fans, Part Three

Ever have a program try to take over? Well i finally found the answer it's called Process Tamer it's a small program that sit's in the system tray when it sees a process that is overloading your cpu, it reduces the priority of that process temporarily, until its cpu usage returns to a reasonable level. After 3 week's of testing it has allmost completly put a stop to what i call system hanger's, the program's that will suddenly hog 100% resource's and hang the system. Best of all this is FREE the one word you will find here alot. I give it a 5 out of 5.

T.J.
DONATIONCODER.COM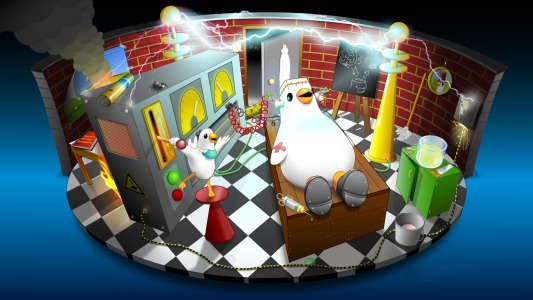 15 Years of Free Software
---
Not yet familiar with our site? DonationCoder.com is..