Latest News
May 13, 2020
Software Updates
Mar 24, 2020
Mini Newsletter
Dec 30, 2019
Software Updates
Jan 22, 2020
Software Updates
Jan 12, 2020
Newsletter
Jan 3, 2020
Event Results
Jan 2, 2020
Software Updates
Dec 30, 2019
Software Updates
April 27, 2019
Software Updates
Feb 26, 2019
Software Updates
Feb 23, 2019
Software Updates
Feb 14, 2019
Software Updates
Jan 6, 2019
Event Results
Dec 2, 2018
Software Updates
Nov 13, 2018
Software Releases
July 30, 2018
Software Updates
June 24, 2018
Software Updates
June 6, 2018
Software Updates
Apr 2, 2018
Fundraiser Celebration
Apr 2, 2018
Software Updates
Feb 24, 2018
Software Updates
Jan 14, 2018
Major Site News
Jan 10, 2018
Event Results
---
I've Never Donated Before

I know exactly why I made the dontation. (I've never made a donation to a site like this before; in fact, I've never seen a computer site that asked for donations.) I made the donation because of three things: (1) the very generous 50% discount, (2) the high quality of your backup

article

(which confirmed my earlier decision to buy Acronis True Image 8.0) which included observations about specific shortcomings in the software and (3) the winsome, gracious, candid tenor of your website generally and your request for financial support in particular. In other words, I made a small donation because you are who you are. Isn't that the way the world generally works? People hire you because of who you are, expressed largely by what you've already done. All the best to you in the months ahead.

J.G.
DONATIONCODER.COM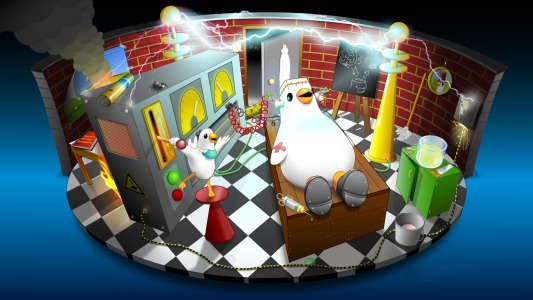 15 Years of Free Software
---
Not yet familiar with our site? DonationCoder.com is..