Latest News
May 13, 2020
Software Updates
Mar 24, 2020
Mini Newsletter
Dec 30, 2019
Software Updates
Jan 22, 2020
Software Updates
Jan 12, 2020
Newsletter
Jan 3, 2020
Event Results
Jan 2, 2020
Software Updates
Dec 30, 2019
Software Updates
April 27, 2019
Software Updates
Feb 26, 2019
Software Updates
Feb 23, 2019
Software Updates
Feb 14, 2019
Software Updates
Jan 6, 2019
Event Results
Dec 2, 2018
Software Updates
Nov 13, 2018
Software Releases
July 30, 2018
Software Updates
June 24, 2018
Software Updates
June 6, 2018
Software Updates
Apr 2, 2018
Fundraiser Celebration
Apr 2, 2018
Software Updates
Feb 24, 2018
Software Updates
Jan 14, 2018
Major Site News
Jan 10, 2018
Event Results
---
Of Course

Hello, I sure am interested in your programs. I am a Disabled vet on a very fixed income. I hope you understand. I would like to get a membership if that is possible? [we give full memberships to anyone who can't afford to donate]

R.S.
DONATIONCODER.COM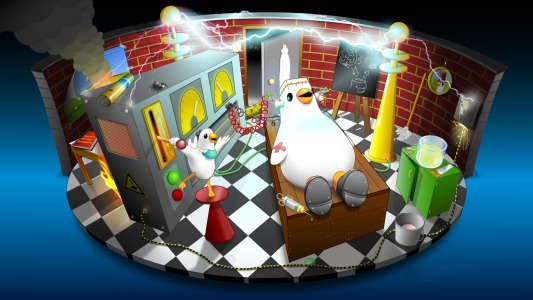 15 Years of Free Software
---
Not yet familiar with our site? DonationCoder.com is..