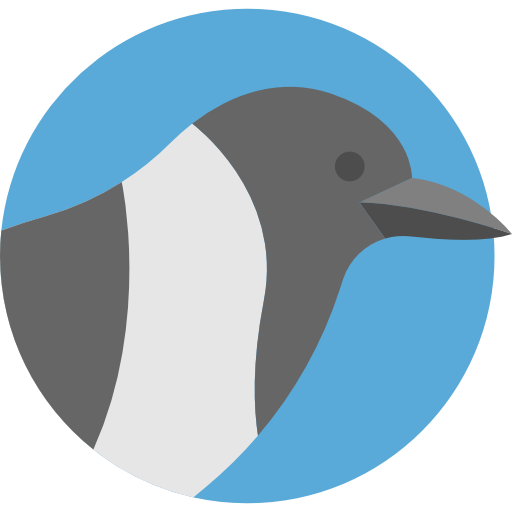 What do others say?
Whether it's a compliment or a complaint, we like to memorialize the things people have said about DonationCoder.com.
On this page you'll find some of the quotations we have collected from emails and around the web.
Share your thoughts!
Let us know what you think about our site and our software, just click the big green button in the upper right hand side of the page to add your testimonial.
Testimonials: What Folks Say About Us
Comprehensive Reviews
I found out about your site about two weeks ago when somebody from my "internet home", (http://www.dslreports.com), posted a link to your best text-editor review. I read it and immediately fell in love with the site and the style of the review. It's really hard to find solid, comprehensive software reviews these days. DonationsCoder.com topped everything I had seen before. I don't know what it is... either people don't realize that when you are in the market to buy software you'd like an in-depth, real-world, hands-on, insightful review of the application you intend to buy, or there simply aren't enough sites out there made by people who are willing to spend their time testing software thoroughly and then writing about it..I just love the site.

2017-06-24
I.
Lost in Geek Cyberspace
After joining I was reading through some of the site, actually most all of it. I was lost in computer geek cyberspace for about 4.5 hours. Time well spent.. When I saw the way you laid out your membership system I was instantly gratified.. Thank you for setting a good example and I hope that many will follow. You're in my daily favorites now and will be for a long time to come.

2017-06-24
D.T.
Find and Run Robot
I found out about your site in the alt.comp.freeware newsgroup.. 'Process Tamer' saved my butt more than once, "Url Snooper" saved me a lot of time.. But my favourite of your programs is definitely 'Find and Run Robot'.

2017-06-24
L.G.
On Coding Snacks Idea
As to what made me donate, I'm a software developer myself.. It seems right to give back, particularly when someone is doing something as inarguably good as making software (useful software) available to everyone, even people who have little (or no) money. I can afford to pay for it. I am glad to do so.

2017-06-24
E.W.
Find and Run Robot
I believe I first heard of findandrunrobot at the site, Shell Extension City.. I've been using findandrun for several months now, and I've been lurking in the forums reading up on your whole philosophy and checking out some of your other apps (ie process tamer). I think the approach you're taking is admirable, particularly in this age of obnoxious promotion of everything. I believe products should speak for themselves, and in my opinion, findandrunrobot speaks volumes.

2017-06-24
G.W.
Compelled to Donate
HI really like what you guys are doing. I know it is tough to be open, fair, and NOT get taken advantage of. As a user I fell more compelled to give when I am allowed to donate what it is worth to me.

2017-06-24
A.N.
Interaction on the Site
I really enjoy how interactive you are with your site, it is quite refreshing actually.

2017-06-24
B.H.
Wait.. Huh?
STICK UP WHERE THE SUN DO'NT SHINE [seemed to be an automated response to forum activation email]

2017-06-24
A.S.