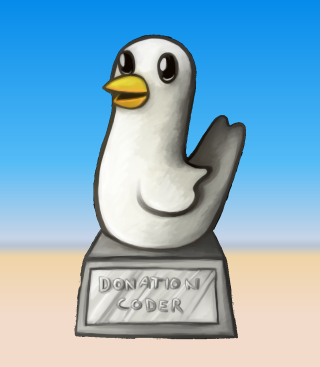 Preserving ancient history
Some things age better than others, but we believe in preserving our old content and discussions, even if only as historical artifacts. This section provides a home for pages that are no longer timely or relevant.
The history of DonationCoder
If you're interested in the history of the site itself, check out our about us page, or browse though our archive of past newsletters.
---
May we recommend..

When I look back at the blog items I post linking to interesting developer essays and articles, many of them are originally from osnews.com. OSNews is a frequently updated blog that posts lots of small items every day. While nominally about operating systems, they really cover a much broader domain including websites and technology companies. They do an outstanding job of bringing early attention to interesting technology essays that I don't see mentioned elsewhere.