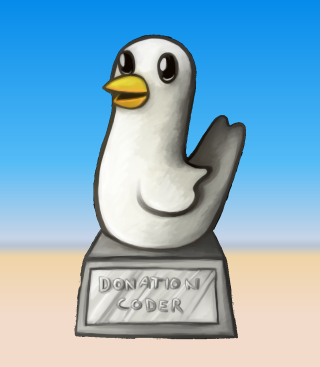 Preserving ancient history
Some things age better than others, but we believe in preserving our old content and discussions, even if only as historical artifacts. This section provides a home for pages that are no longer timely or relevant.
The history of DonationCoder
If you're interested in the history of the site itself, check out our about us page, or browse though our archive of past newsletters.
---
May we recommend..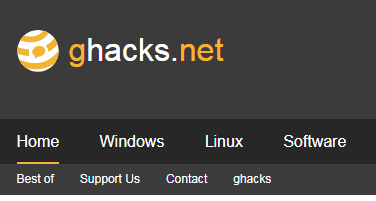 Ghacks.net is a technology blog that started in 2005, around the same time that DonationCoder got started. Although it covers a diverse set of technology topics, it has been one of the reliably excellent blogs for discovering and keeping up to date on Microsoft Windows applications. Martin, who runs ghacks, has always taken a keen interest in the events and software we make here at DonationCoder, and we're proud to call ghacks a friend.