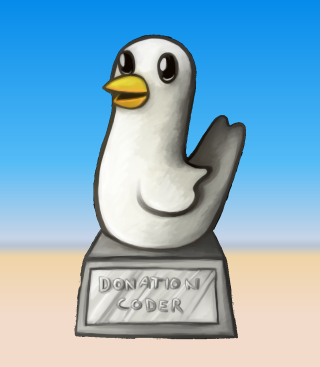 Preserving ancient history
Some things age better than others, but we believe in preserving our old content and discussions, even if only as historical artifacts. This section provides a home for pages that are no longer timely or relevant.
The history of DonationCoder
If you're interested in the history of the site itself, check out our about us page, or browse though our archive of past newsletters.
---
Screenshot Captor: One of the best

If you write blog posts or perhaps ebooks or articles based on technology, one of the first requirements of many is finding a decent screenshot program. One of the best, in my opinion, for Windows users has to be Screenshot Captor, as it allows editing of the screenshots taken, and possesses some large configuration options. And it's a free download.. If you're after a good free screenshot grabber, try

Screenshot Captor

.