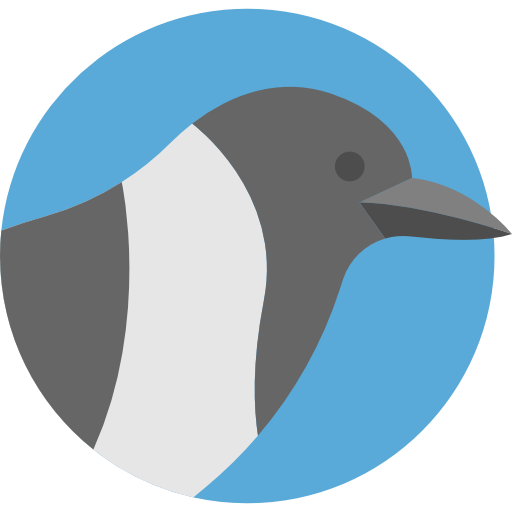 What do others say?
Whether it's a compliment or a complaint, we like to memorialize the things people have said about DonationCoder.com.
On this page you'll find some of the quotations we have collected from emails and around the web.
Share your thoughts!
Let us know what you think about our site and our software, just click the big green button in the upper right hand side of the page to add your testimonial.
Testimonials: What Folks Say About Us
Our Reviews Have Fans
Thanks for the review. The time you spent in writing the it is readily apparent to me. Very comprehensive and professionally done. I really like what you are up to with your site. Highly commendable.

2017-06-24
R.K.
Desktop Coral - Yes, We Forgot the Other 'R'
cor-ral (n.) 1. An enclosure for confining livestock. 2. An enclosure formed by a circle of wagons for defense against attack during an encampment.

2017-06-24
R.W.
Of Course
Hello, I sure am interested in your programs. I am a Disabled vet on a very fixed income. I hope you understand. I would like to get a membership if that is possible? [we give full memberships to anyone who can't afford to donate]

2017-06-24
R.S.
Ok We're Making Progress with the Automation Stuff..
The automated activation e-mails were great with clear, easy to follow instructions.

2017-06-24
C.T.
Our Reviews Have Fans, Part 2
I like your review recommendations, it shows you have evaluated the the whole range of available products, unlike PCmag, which only evaluates a few major software (and probably was suggested by the authors themselves).. Focus on the quality content, and people will come. It's a nice refreshing website, hope to see it grow.

2017-06-24
R.
But Nothing Beats a Personal Email
Recieving a welcome email from a living, breathing human is quite refreshing in these days of automated, canned email responses.

2017-06-24
F.S.
Process Tamer: Mutual Appreciation
I heard about your site in a link on www.bitsum.com where Jeremy spoke rather flatteringly about Process Tamer - especially considering he writes a competing product. I'd seen and Wintasks Pro and Process Supervisor before, but wasn't happy about their large memory footprint and more importantly, the number of process cycles their monitor processes consumed (1-2% cpu every few seconds on a fast machine!). I was really pleased to find that the Process Tamer tray monitor seems to use very little memory and I've never seen it take any processor time despite it's amazing responsiveness at dealing with processes. I'll gladly put in a good word & link on a few of the sites I inhabit.

2017-06-24
S.
Make It and They Will Come
I really like the unique concept of DonationCoder as I've been a big software fan for well over 25 years and the 'wow' factor of seeing software perform a task that never seems possible still persists to this day. Having a site which supports this, fosters discussion about how software could/should deliver, as well as delivering unique software gains my eternal respect. I honestly believe that for DonationCoder, 'make it and they will come' can only be an accurate reflection.

2017-06-24
S.