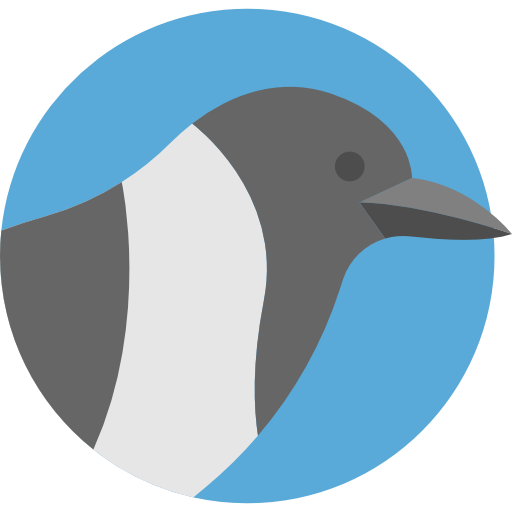 What do others say?
Whether it's a compliment or a complaint, we like to memorialize the things people have said about DonationCoder.com.
On this page you'll find some of the quotations we have collected from emails and around the web.
Share your thoughts!
Let us know what you think about our site and our software, just click the big green button in the upper right hand side of the page to add your testimonial.
Testimonials: What Folks Say About Us
Screenshot Captor Has Fans, Part Three
Checking out the praise it regularly deserves will fully explain why it's our premier choice for OS screenshots.

2017-06-24
C.2.
Process Tamer Has Fans, Part Three
Ever have a program try to take over? Well i finally found the answer it's called Process Tamer it's a small program that sit's in the system tray when it sees a process that is overloading your cpu, it reduces the priority of that process temporarily, until its cpu usage returns to a reasonable level. After 3 week's of testing it has allmost completly put a stop to what i call system hanger's, the program's that will suddenly hog 100% resource's and hang the system. Best of all this is FREE the one word you will find here alot. I give it a 5 out of 5.

2017-06-24
T.J.
Find And Run Robot Gets a Face Lift
Who ever thought that AppRocket looked better than F&RR? Was that me? Did I really say that?! Brilliant, Mouser - love the no-status setting... Sleek and beautiful!.. F&RR is rapidly becoming the most powerful and all-inclusive piece of software ever written - one ring to rule them! 's great! Am still waiting for a reply from the AppRocket developers about whether or not they're still working on it, before I get down to writing a review ... But really I'm totally won over now by F&RR.

2017-06-24
M.S.
Process Tamer Has Fans, Part Four
This is just the little program I have been searching for. It does exactly what it was developed to do. Change the priorities of certain programs as they get to raise the CPU level to an annoying point that the system slows to a crawl. By lowering and raising the priorities of certain programs at crucial times stops the system from overloading and stalling. A must have for anyone who wants to speed up their system at crucial times. [about Process Tamer]

2017-06-24
T.C.
Some Folks Like Our Approach..

There just aren't many people or websites that not only offer
great software but are willing to share it in the manner with which you have
I understand that there are freeware sites and others that only ask for
donations but most wouldn't, if any, offer full functionality to those who
can't afford it.

2017-06-24
P.K.
But Not Everyone Agrees

As for the donation part: Someone is more likely to get LESS donations by nagging people to do so. I wouldn't have donated to the author of Irfanview if he had the same policy as the people from FindRun Robot. You want cash ? Go payware. You want donations ? Make yourself appreciated.

2017-06-24
A.M.
Is It Really This Bad?
I do have more trouble to register with DonationCoder then I have with mine bank.
You can use mine quote, if you want it.

2017-06-24
A.W.F.
Happy Freeware Junkies

Freeware Junkie, never donated for software before and certainly never 10 minutes after finding the site. Keep up the great work. I will be
back with lots of visitors.

2017-06-24
S.N.