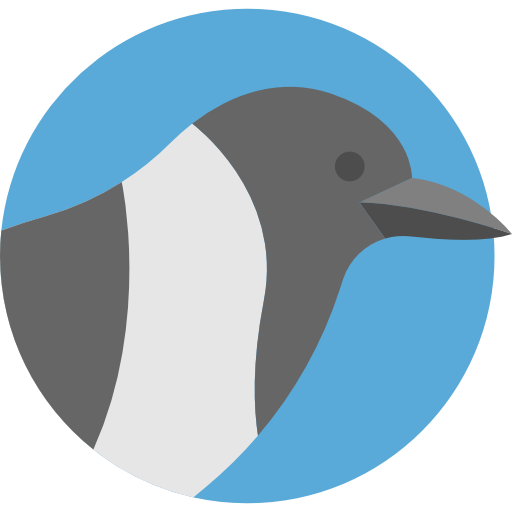 What do others say?
Whether it's a compliment or a complaint, we like to memorialize the things people have said about DonationCoder.com.
On this page you'll find some of the quotations we have collected from emails and around the web.
Share your thoughts!
Let us know what you think about our site and our software, just click the big green button in the upper right hand side of the page to add your testimonial.
Testimonials: What Folks Say About Us
Bought SnagIt But Uses Screenshot Captor
Best of all not only is it free (donation requested) but it is a rapidly evolving project and the author is mega responsive to user ideas. I bought SnagIT - but most of the time I just use this programme now as it has a far easier and quicker inteface. [about Screenshot Captor]

2017-06-24
C.H.
Six Points Out of Five!
Wow! This program is a gem! Six points out of five! [about Process Tamer]

2017-06-24
Y.Z.
URLSnooper Has Fans
This is by far one of the most useful program I've ever used. I've always hated having to edit source code to try and hack out a link to a media file, now I can get them without any real work at all. Thanks to mouser, perhaps one of the best developers in the software industry. Great job man! [about URL Snooper]

2017-06-24
M.S..
Find and Run Robot vs. Desktop Search
Find and Run Robot beats the pants off of other desktop search programs, including MSN, Google, and Yahoo Desktop search. This program is very fast, and has a high degree of customization regarding what files you want to search for and where to search. It does not consume hard disk space by indexing your files like other desktop search programs. Try this program out and you'll agree that it is lightning fast and probably the most useful desktop search program out there (and best of all, it's free). My best regards go out to the developers of this program.

2017-06-24
N.B.
Process Tamer: My New Favorite App
The third item I'd like to mention is my new favorite app. I'm sure just about every computer user who uses Windows has, at least once, had an application freak out and chew up all your cpu cycles leaving you with the most sluggish machine you've ever seen. Enter Process Tamer. This little app will save you countless hours of frustration and dollars spent on getting rid of that windows inspired headache. Its a very small (140k) app that sits in the system tray and monitors processes and how much of the cpu they are using. When a process rises above a certain level (that you set), that process is automatically lowered in priority. It doesn't kill the process entirely. So if it is a legitimate, normally functioning process, it will continue to operate. But if it is being a bad seed, having its priority lowered will allow the normal execution of other apps and allow your computer to function normally. I can't begin to tell you how much time and frustration this saves me. The very same day I found and installed this on one of my computers, I had a process go ballistic on another computer. I meant to install Process Tamer first change I got on my second computer, but being my procrastinatory self put it off. After fixing that rogue process I installed Process Tamer and have never had a problem since!

2017-06-24
W.H.
Find and Run Robot Has Fans, Part Two
Dear Fred, My laptop has tons of installed programs (in fact, if I didn't categorize them into submenus, my Start/Programs directory would run into several columns beyond the right edge of my monitor screen). This creates a problem when I have to access a particular program...figuring out where exactly it's categorized, then navigating to it on my touchpad through several submenus, et al...but now I've discovered this great piece of freeware -- Find and Run Robot -- which searches for any installed program on the fly, as one types in the program name, and then launches it with a single keypress. It even searches for data files!

2017-06-24
R.R. (from LangaList newsletter)
DonationCoder.com Software is Loved
I love Process Tamer very much! I also love DonationCoder.com very much! And Thank you very much for producting the Process Tamer that's make lots of fun to my life! Thank you very much for DonationCoder.com producting so much useful and funny free softwares to the beautiful world

2017-06-24
P.
Screenshot Captor Has Fans, Part Three
Checking out the praise it regularly deserves will fully explain why it's our premier choice for OS screenshots.

2017-06-24
C.2.