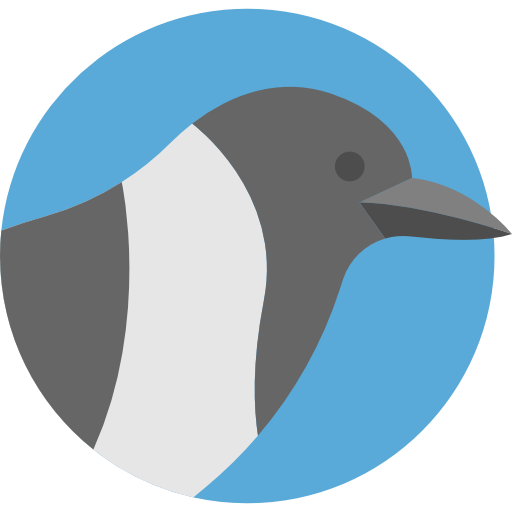 What do others say?
Whether it's a compliment or a complaint, we like to memorialize the things people have said about DonationCoder.com.
On this page you'll find some of the quotations we have collected from emails and around the web.
Share your thoughts!
Let us know what you think about our site and our software, just click the big green button in the upper right hand side of the page to add your testimonial.
Testimonials: What Folks Say About Us
Donating is a No Brainer
Donating to your site was a no brainer for me. It is rare in computer software to see someone so dedicated to their software who also considers each and every request/comment that they receive. I find that to be quite amazing. You are also very responsive to support requests. I will be donating more in the future, because I find your software quite useful.. I use both Screenshot Captor and Find and Run Robot. I also plan to use URL Snooper in the future. I originally stumbled across your site when I ran a search on Yahoo! for Freeware Screen Capture programs. I have been a regular visitor ever since!

2017-06-24
T.R.
The Personal Touch
Actually I registered because you guys are actual workers. You make real software, not bloated or advert ridden self important money making pieces of buggy garbage.(Say that in one breath!) I admire and appreciate the personal attitude and approach to the site and to the software. You actually attempt to personally communicate with visitors via your website instead of just boasting about your software and trying to make money. When I visit the web site, it's like you custom typed everything directly to a me, and you are actually having a face-to-face conversation. It's that single thing, the personal touch, the real communication that will keep me coming back

2017-06-24
Y.
A New Wave of High-end Freeware
Holy crap, I can't believe this app. ScreenshotCaptor takes a creative and efficient approach to smoothing some of the complexities of modern screen capture utilities like HyperSnap and the industry standard, SnagIt.. No one else is doing what DCC is doing on the web, mouser, and frankly, it's been one of the most extraordinary starts I've witnessed in many years.

2017-06-24
Zaine Ridling from the Great Software List
It's Hard to Use Just One
Tried AppRocket once... liked it at first, then it got annoying and left my system. When I found FFR [Find and Run Robot], I was in love at first sight and I still consider it one of the most useful apps I've ever found. I start programs so much faster with it, it's great. Just installed ClipBoard Help + Spell AND Process Tamer. I'm becoming a sucker for DonationCoder software. It's that good.

2017-06-24
M
Find and Run Is the Bomb
This thing is the bomb.com! Does exactly what it says it will. Certainly a must for anyone with loads of programs in their start menu who want what they want QUICKLY. Configurable enough to quick-run anything on your machine. [about Find and Run Robot]

2017-06-24
G.S.
Bought SnagIt But Uses Screenshot Captor
Best of all not only is it free (donation requested) but it is a rapidly evolving project and the author is mega responsive to user ideas. I bought SnagIT - but most of the time I just use this programme now as it has a far easier and quicker inteface. [about Screenshot Captor]

2017-06-24
C.H.
Six Points Out of Five!
Wow! This program is a gem! Six points out of five! [about Process Tamer]

2017-06-24
Y.Z.
URLSnooper Has Fans
This is by far one of the most useful program I've ever used. I've always hated having to edit source code to try and hack out a link to a media file, now I can get them without any real work at all. Thanks to mouser, perhaps one of the best developers in the software industry. Great job man! [about URL Snooper]

2017-06-24
M.S..