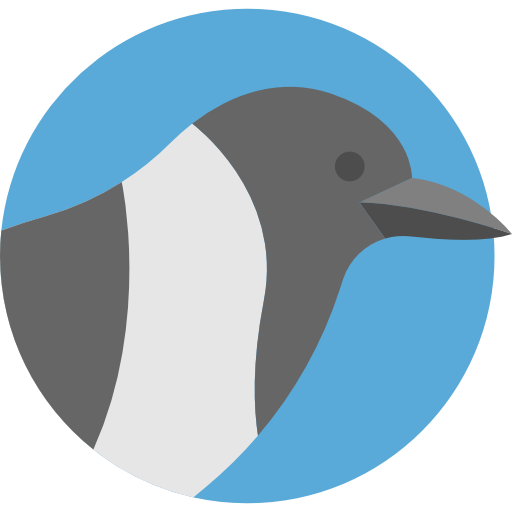 What do others say?
Whether it's a compliment or a complaint, we like to memorialize the things people have said about DonationCoder.com.
On this page you'll find some of the quotations we have collected from emails and around the web.
Share your thoughts!
Let us know what you think about our site and our software, just click the big green button in the upper right hand side of the page to add your testimonial.
Testimonials: What Folks Say About Us
Our Reviews Have Fans, Part 2
I like your review recommendations, it shows you have evaluated the the whole range of available products, unlike PCmag, which only evaluates a few major software (and probably was suggested by the authors themselves).. Focus on the quality content, and people will come. It's a nice refreshing website, hope to see it grow.

2017-06-24
R.
But Nothing Beats a Personal Email
Recieving a welcome email from a living, breathing human is quite refreshing in these days of automated, canned email responses.

2017-06-24
F.S.
Process Tamer: Mutual Appreciation
I heard about your site in a link on www.bitsum.com where Jeremy spoke rather flatteringly about Process Tamer - especially considering he writes a competing product. I'd seen and Wintasks Pro and Process Supervisor before, but wasn't happy about their large memory footprint and more importantly, the number of process cycles their monitor processes consumed (1-2% cpu every few seconds on a fast machine!). I was really pleased to find that the Process Tamer tray monitor seems to use very little memory and I've never seen it take any processor time despite it's amazing responsiveness at dealing with processes. I'll gladly put in a good word & link on a few of the sites I inhabit.

2017-06-24
S.
Make It and They Will Come
I really like the unique concept of DonationCoder as I've been a big software fan for well over 25 years and the 'wow' factor of seeing software perform a task that never seems possible still persists to this day. Having a site which supports this, fosters discussion about how software could/should deliver, as well as delivering unique software gains my eternal respect. I honestly believe that for DonationCoder, 'make it and they will come' can only be an accurate reflection.

2017-06-24
S.
Donating is a No Brainer
Donating to your site was a no brainer for me. It is rare in computer software to see someone so dedicated to their software who also considers each and every request/comment that they receive. I find that to be quite amazing. You are also very responsive to support requests. I will be donating more in the future, because I find your software quite useful.. I use both Screenshot Captor and Find and Run Robot. I also plan to use URL Snooper in the future. I originally stumbled across your site when I ran a search on Yahoo! for Freeware Screen Capture programs. I have been a regular visitor ever since!

2017-06-24
T.R.
The Personal Touch
Actually I registered because you guys are actual workers. You make real software, not bloated or advert ridden self important money making pieces of buggy garbage.(Say that in one breath!) I admire and appreciate the personal attitude and approach to the site and to the software. You actually attempt to personally communicate with visitors via your website instead of just boasting about your software and trying to make money. When I visit the web site, it's like you custom typed everything directly to a me, and you are actually having a face-to-face conversation. It's that single thing, the personal touch, the real communication that will keep me coming back

2017-06-24
Y.
A New Wave of High-end Freeware
Holy crap, I can't believe this app. ScreenshotCaptor takes a creative and efficient approach to smoothing some of the complexities of modern screen capture utilities like HyperSnap and the industry standard, SnagIt.. No one else is doing what DCC is doing on the web, mouser, and frankly, it's been one of the most extraordinary starts I've witnessed in many years.

2017-06-24
Zaine Ridling from the Great Software List
It's Hard to Use Just One
Tried AppRocket once... liked it at first, then it got annoying and left my system. When I found FFR [Find and Run Robot], I was in love at first sight and I still consider it one of the most useful apps I've ever found. I start programs so much faster with it, it's great. Just installed ClipBoard Help + Spell AND Process Tamer. I'm becoming a sucker for DonationCoder software. It's that good.

2017-06-24
M