Greetings!
We look forward to hearing from you.
Want to learn more?
---
May we recommend..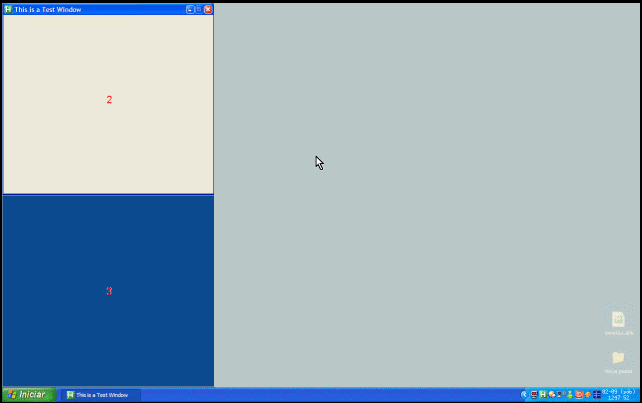 JGPaiva's GridMove tool started as a request on the Coding Snacks section of our forum, and grew into a very popular utility.
GridMove let's you create a virtual grid on your screen where you can drag and drop and snap windows to specific locations and sizes.
We are always happy to answer questions and receive your comments and suggestions. One of the most enjoyable aspects of the website has been making friends and meeting interesting people.
Send us a comment online:
---
You can reach us by snail mail at:
Jesse Reichler (DonationCoder.com)
311 West University Avenue, #401
Champaign, IL 61820
Or via email at: [email protected]
Or through our live chat/support room: here.