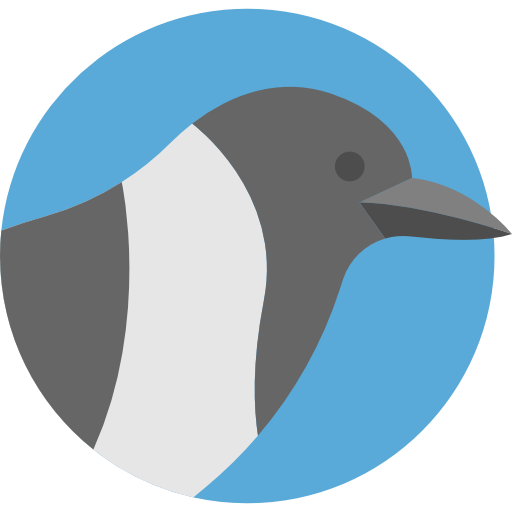 What do others say?
Whether it's a compliment or a complaint, we like to memorialize the things people have said about DonationCoder.com.
On this page you'll find some of the quotations we have collected from emails and around the web.
Share your thoughts!
Let us know what you think about our site and our software, just click the big green button in the upper right hand side of the page to add your testimonial.
Testimonials: What Folks Say About Us
The Almighty Dollar
Well, you've got me hooked now. You are a rare breed these days! Someone who operates on higher principles than the almighty $. Keep up the good work!

2017-06-24
B.H.
Fuzzy Feelings Utility
Man, you guys are good! I had this warm and fuzzy feeling about you guys the moment I installed your program. It's so nice to be able to run lean and efficient software, and to be able to converse with the author himself. I look forward to being part of your community and to spread the word about you!

2017-06-24
C.L.
Hypnotized!
I download this program and [was] hypnotized by the list as it was flying past me I'd then forget what I was looking for! [about Find and Run Robot]

2017-06-24
B.T.
The FBI is Involved?
i am willing to donate $2000.. .. let me have ur phone number,the board of trustees will be holding meeting with the FBI nextweek to determine how fund is been manage i need ur phone number so that they can talk to you.

2017-06-24
D.V.
2XL Simulator - A Public Service?
Thank you for the 2XL simulator. This is a toy that I begged my mother to buy me sometime in the 70s. I am enjoying your program immensely. I consider it to be a valuable public service!!

2017-06-24
C.L.
Coding Snacks
I liked the types of programs you have for download (I grabbed Process Tamer, Desktop Corral, Screenshot Captor, and System Path Commander) and I *love* the coding snacks concept. I will definitely be taking advantage of it. Finally, I like the idea that the amount of donation is entirely up to me..

2017-06-24
D.A.
Negative Costs
I think the coupon codes/discounts for commercial software discussed in your reviews is a good idea. It can make a donation have zero or negative cost, and then all you need to overcome is inertia.

2017-06-24
D.O.
Honest Reviews
It's nice to see more honest software review sites, with great thought put into the reviews. I really like the way you break down the programs, also offering other programs listed in the same competing fields on the side.

2017-06-24
D.O.