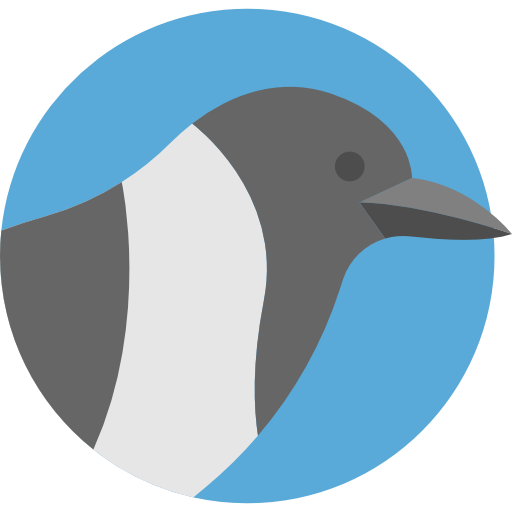 What do others say?
Whether it's a compliment or a complaint, we like to memorialize the things people have said about DonationCoder.com.
On this page you'll find some of the quotations we have collected from emails and around the web.
Share your thoughts!
Let us know what you think about our site and our software, just click the big green button in the upper right hand side of the page to add your testimonial.
Testimonials: What Folks Say About Us
Screenshot Captor Beats the Expensive Guys
Competing utility
ScreenShot Captor
handles multiple screenshots at once with ease, and it's donationware--rather than Easy Screen Capture and Annotation's $30. Those two differences (and the fact that Screenshot Captor also annotates just fine) make it clear that Screenshot Captor is the better choice here.
2017-06-24
PCWorld
read more..
Clipboard Help+Spell Innovations
There are certainly many freeware, well reviewed, useful and popular clipboard utilities available. ..
Clipboard Help+Spell
is neverthelss a worthy contender, if not down right winner in the category. It is simply described as a text-based clipboard utility.. there is a lot to play around with and discover, well worth the support and download.
2017-06-24
RG.com blog
read more..
My favorite Windows utilities - Part I
One essential software I use, to speed up program launching and even document opening is -
Find and Run Robot
aka
FARR
.
It is a extremely nifty software! The customizability and SDK availability for FARR allows you to introduce additional features catering your specific need. This was one of the reasons why i chose FARR over some others.
2017-06-24
Pranav's weblog
read more..
How To Turn Videos Into Flipbooks
This video will show you how to convert small video clips into printable flipbooks using free software (
Flipbook Printer
).
2017-06-24
YouTube
read more..
Look out, Launchy - Cnet Goes for FARR
Small and swift,
Find and Run Robot
makes searching files and launching programs go faster than a Black Friday deal. Also known as FARR, the program is great for those who love options. Running in your system tray, FARR is innocuous and uses little RAM... the options are almost overwhelming. Users can do nearly anything with the app, from adjusting the font size, style, and color to monitoring your clipboard, taking basic screen captures, Web searches, customizing hot keys, and calculation functions. FARR is also fully portable, making this a must-have whether you're on a desktop or a laptop.
2017-06-24
Cnet.com
read more..
Quickly create canned responses with The Form Letter Machine
DonationCoder's Form Letter Machine
is a handy application for anyone who needs to mail out canned responses frequently. Setting up a response is simple, just create a heading and add radio fields and checkboxes. Subgroups can also be created which allows for very complex combinations.
2017-06-24
DownloadSquad.com
read more..
Your best friend in textual automation.
Find yourself knocking out formula letters or emails with just a few words of difference between them? The
Form Letter Machine
is your best friend in textual automation.
2017-06-24
Lifehacker
read more..
Web of Trust Gives Thumbs Up to DonationCoder.com

Top rated in Usefulness, Informativeness, Trustworthiness, Privacy

2017-06-24
Web of Trust
read more..