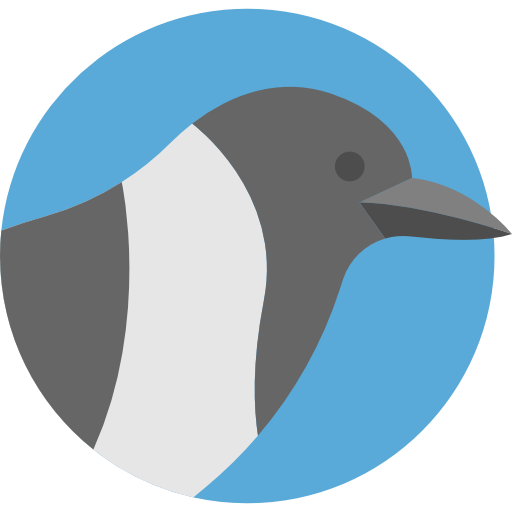 What do others say?
Whether it's a compliment or a complaint, we like to memorialize the things people have said about DonationCoder.com.
On this page you'll find some of the quotations we have collected from emails and around the web.
Share your thoughts!
Let us know what you think about our site and our software, just click the big green button in the upper right hand side of the page to add your testimonial.
Testimonials: What Folks Say About Us
Screenshot Captor is an amazing tool, by the way.
2017-11-01
Chris S.
Donation Coder is an important reference in the world of donation software and free software.
2017-10-08
Contro
You won't find a more full-featured screen capture program for less.
2017-09-14
Computer Power User Magazine
Whether you are contacting the technical support for an application or you want to share something with your friends, Screenshot Captor is the right tool for the job.
2017-09-14
Nathan Gelen from Download3k
Read full review..
With the ability to capture any kind of window in any application, Screenshot Captor is the last word in screen grabbing.
2017-09-14
Steve Horton from PC World
Read full review..
Looking for a best-in-class screenshot capture program? Screenshot Captor might just be it. Screenshot Captor is undoubtedly the leader of the pack -- if you are looking for the best in class, get Screenshot Captor.
2017-09-14
freewaregenius.com
Read full review..
Screenshot Captor - powerful, versatile and flexible desktop tool designed to give you an elegant and efficient alternative to capturing your screen.
2017-09-14
Softoxi Editor's Review
Read full review..
One of the Best Graphic Screen Capture Applications. The advanced feature pack and comprehensive suite of configuration settings make it a serious competitor to other software programs that are not free, and place it in the category of one of the best screenshot capture utilities on the market.
2017-09-14
Softpedia Editor's Review
Read full review..