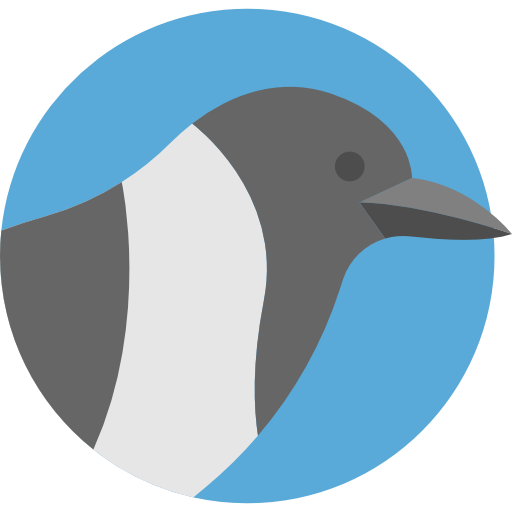 What do others say?
Whether it's a compliment or a complaint, we like to memorialize the things people have said about DonationCoder.com.
On this page you'll find some of the quotations we have collected from emails and around the web.
Share your thoughts!
Let us know what you think about our site and our software, just click the big green button in the upper right hand side of the page to add your testimonial.
Testimonials: What Folks Say About Us
I Googled for spell checkers and first came across Tinyspell and looked at various alternatives. While Tinyspell shows errors as you type, it wasn't as easy to check existing text which is why I went for Clipboard Help & Spell, which overall suited my needs more, which is why I chose to donate.
2018-04-01
Phil
I received my license key immediately and instructions were perfectly clear, thank you. I googled "automatic screenshotter" this evening and the first result was from your site. I didn't know the name or your utility, I just typed it because I needed an automatic screenshotter for Windows, always useful to have some record of what's happening on more important PCs. Anyway, I was very impressed with your software - very configurable, very powerful, zero nonsense, I like it. And your website follows the same principles, totally different from marketing-heavy websites we are so used to today. Happy to offer some support.
2018-04-01
Edvin G.
The forum you have is amazing. It feels like family.
2018-03-26
Ciprian
FANTASTIC!, very useful, plenty of features but still with a simple and elegant interface, no problems at all using it, and the best this is a FREE program!
2018-03-26
Hugo
I use Find and Run Robot several times a day, every day. I am a bit of a keyboard freak and love the way I can launch an application, website or Google search with just a few keystrokes. It really helps me to maintain that state of flow when I am working, without having to navigate the distractions of the start menu.
2018-03-19
Philip J.
I truly want to say DonationCoder THANK YOU VERY MUCH!!! I am a freelancer and I found that there are very little companies that give software for free (I mean really free), and this fact makes me really respect this company. I am a student now, but I will donate surely later… once again thank you.
2018-03-18
Nurlan
I found Process Tamer through Google because I was tired of Dropbox eating 50% CPU at startup. Dropbox works great when you only have a few GB of stuff and only make small changes. But when you are routinely making thousands of changes to a terabyte, it slows down considerably. Anyhoo neat software from you guys and thanks.
2018-03-09
Owen
I decided to donate because I value the work of developers outside the commercial mainstream, and the app I wanted to use (Screenshot Captor) appears to have all the features I need in a screenshot utility, and then some. Thanks for your work and I wish you every success in your endeavours.
2018-03-08
David