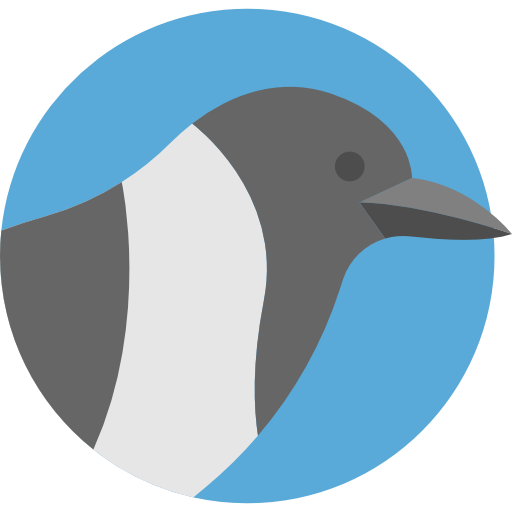 What do others say?
Whether it's a compliment or a complaint, we like to memorialize the things people have said about DonationCoder.com.
On this page you'll find some of the quotations we have collected from emails and around the web.
Share your thoughts!
Let us know what you think about our site and our software, just click the big green button in the upper right hand side of the page to add your testimonial.
Testimonials: What Folks Say About Us
This program help me in so many ways. Using the oldschool method of pressing the Prt Scr key is out of question now. From PDF text sections to memes on Facebook or photos, i can get, cut, edit whatever i want on the screen and send to someone using just a few shortcuts. This software is definitely a must-have one in any computer i use.
2018-08-07
Jefferson Sales
I had a project due for school which required for me to screenshot about 200 screens. Using Window's snipping tool was a nightmare. I came across this website and found "Screenshot Captor". All the options available with this program brought a smile to my face. I was able to get everything done with such ease! Donationcoder.com, you made my day. Thank you!!
2018-07-16
Omar
This is simply a terrific program.
2018-07-13
richard
It's a fairly simple yet powerful software that can be adjusted according to your needs. You can use it as simply as a screenshot tool or you can use the built-in editor to access tools that you can instantly edit your screenshot with.
2018-06-19
Alexei Alejandre
Need a simple but more elegant screen capture software than the Print Screen button on my keyboard. Rarely use it, but when needed, Screenshot Captor is very easy to use and quite flexible. Highly recommend this software.
2018-05-27
Crunch Hardtack
This is the best screenshot program out there. It is user friendly and constantly improving it's quality options. This program has been used by me to prove website fraud from Ultraviolet vendors an speedtests from Windstream to get a free months for not keeping my speed that I pay for as agreed. For me, this is the only program to use. All they request is a donation.
2018-04-27
anthony taylor
I have been using Screen Shot Captor for about 15 years or so. Whenever I discard my laptop, I find it difficult to use the new laptop without again down loading the software and the key. I have tried many others in the process, but each time this comes out a winner! Thank you for letting me use such a wonderful tool.
2018-04-27
Vinod Kumar Mehandru
FARR2 is in my top ten most frequently used programs and I am using it continuously since September 2011.
2018-04-18
J.D.