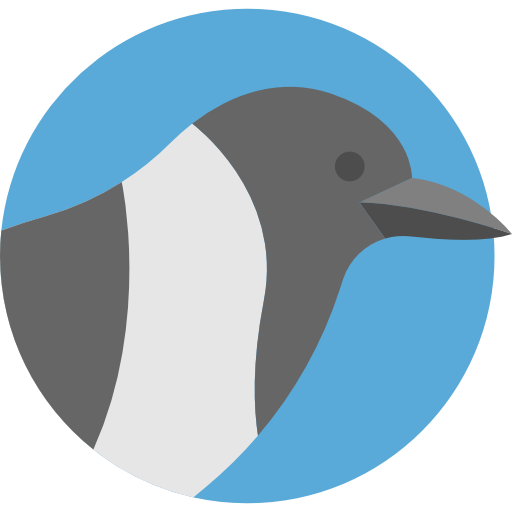 What do others say?
Whether it's a compliment or a complaint, we like to memorialize the things people have said about DonationCoder.com.
On this page you'll find some of the quotations we have collected from emails and around the web.
Share your thoughts!
Let us know what you think about our site and our software, just click the big green button in the upper right hand side of the page to add your testimonial.
Testimonials: What Folks Say About Us
Absolute easiest spending decision I've ever made! Your extremely quick reply and generously open licensing policy made the contribution an absolute no-brainer. If Publisher's Clearing House ever drops off that big check, I'll make a hundred donations! I have received the license key and the instructions were crystal clear. Please keep up the great work.
2018-02-04
Tom F.
Wonderful program that I use often to capture information in a window for teaching and working documents. I would suggest anyone download and use.
2018-01-31
Gary Farr
I use LaunchBar Commander, Screenshot Captor, and Clipboard Help+Spell daily and frankly would find it hard to function without them.  I use the portable versions and they are a lifesaver when I am having to bounce from computer to computer. They do what I need and excel at being reliable and useful!
2017-11-14
Anima L.
Screenshot Captor is an amazing tool, by the way.
2017-11-01
Chris S.
Donation Coder is an important reference in the world of donation software and free software.
2017-10-08
Contro
You won't find a more full-featured screen capture program for less.
2017-09-14
Computer Power User Magazine
Whether you are contacting the technical support for an application or you want to share something with your friends, Screenshot Captor is the right tool for the job.
2017-09-14
Nathan Gelen from Download3k
Read full review..
With the ability to capture any kind of window in any application, Screenshot Captor is the last word in screen grabbing.
2017-09-14
Steve Horton from PC World
Read full review..