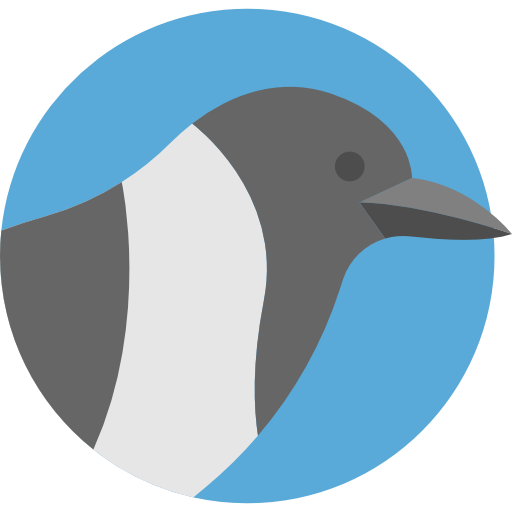 What do others say?
Whether it's a compliment or a complaint, we like to memorialize the things people have said about DonationCoder.com.
On this page you'll find some of the quotations we have collected from emails and around the web.
Share your thoughts!
Let us know what you think about our site and our software, just click the big green button in the upper right hand side of the page to add your testimonial.
Testimonials: What Folks Say About Us
I was referred by a colleague/friend many years ago to DonationCoder.com. I now refer others because I think the software is great and very useful. For the same reasons, I donated and appreciate all of the work that goes into the software and the website. LaunchBar Commander, ScreenshotCaptor, and URL Snooper are what I use most often.
2018-04-10
E. Hill
I was delighted to support you and your great software. FARR is used 20x a day by me. That is the #1-#5 reasons why I donated. Your hard work and awesome software is appreciated!!
2018-04-10
Vic D.
Thanks for screenshoot captor. Its awesome app, I love your work you have put in it :)
2018-04-05
D. Thony
I don't contribute in order to get a license to your software so much as to support your effort and to express my admiration of and appreciation for your work. Also, I really admire your dedication and the posts of your regular contributors. I wish there were more sites like DC: just good, honest discussions of software and matters of interest to serious (and, in my case, not really sophisticated or programming-capable) PC users.
2018-04-05
T. Whitman
I was searching for a screen capture utility and Screen Captor worked exceptionally well. I like to support good quality applications and SC certainly fits that bill. For the price I am getting a bargain so I have no problems in supporting your cause. Keep up the great work, DonationCoder is a great environment.
2018-04-05
Ian F.
I use clipboard help and spell every. Single. Day. Love it. Happy to donate.
2018-04-05
Eric T.
I can't thank you guys enough for what you do; quality programming without ads, real solutions to real problems -- and PORTABLE!!!!  Did I mention portable?  I love not installing apps, and so does my desktop.  You guys rock!
2018-04-05
Dan R.
Long time Find and Run Robot user, also have started using Clipboard Help and Spell. I did get the new license key and it worked flawlessly. I donated because I believe in supporting the authors whose intellectual property I am benefiting from. Thanks for your continual support of your software.
2018-04-05
L. Rosenfield