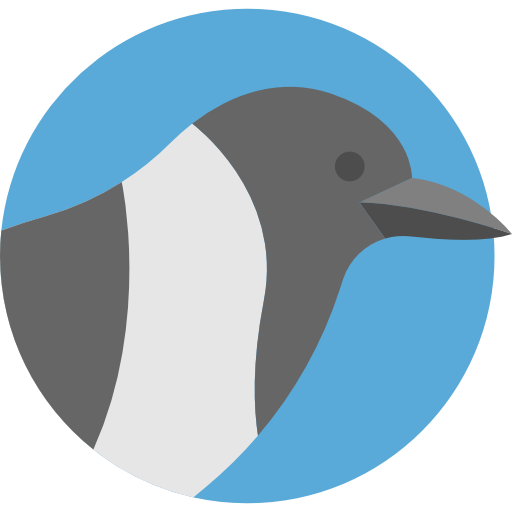 What do others say?
Whether it's a compliment or a complaint, we like to memorialize the things people have said about DonationCoder.com.
On this page you'll find some of the quotations we have collected from emails and around the web.
Share your thoughts!
Let us know what you think about our site and our software, just click the big green button in the upper right hand side of the page to add your testimonial.
Testimonials: What Folks Say About Us
One thing that amazed me about this tool is its extensive set of unique features that no other programs offer. One of the best tools that will help you to capture screenshots with minimal user intervention.
2017-09-14
Swetha from technofriends.in
Read full review..
Screenshot Captor can do a whole lot more than any other free application we've seen thus far.
2017-09-14
Fernando Ortega from lo4d.com
Best product in its class. Best Free Screen Capture Utility. Top Pick in its category.
2017-09-14
Gizmo's Tech Support Alert
Read full review..
Screenshot Captor is one of those Swiss army knifes in the screenshot taking world. A professional screenshot taking application for Windows. Screenshot Captor v4 is a Screenshot taking tool on steroids.
2017-09-14
Martin Brinkmann from Ghacks
Read full review..
A best-in-class tool. Screenshot Captor is a best-in-class tool for grabbing, manipulating, annotating, and sharing screenshots.
2017-09-05
Mark Wilson from Appstorm.net
Read full review..
I love screenshot captor!!
2017-06-24
mouser
I really love Find and Run Robot!
2017-06-24
farr users
I like this site but it needs improvement.
2017-06-24
mouser
read more..