---
May we recommend..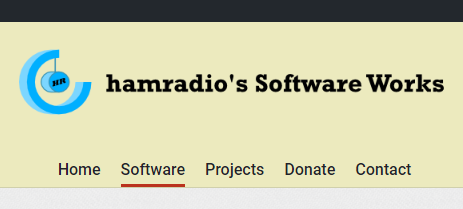 hamradio's Software Works is the home of long-time DC member hamradio.
You'll find both hamradio's windows desktop tools, as well as information about his other web projects, including the fun coincalc.com website. Hamradio is also a talented photographer and graphic artist and sometimes helps us with site images and icons.
Streak Tracker is a simple app that helps you keep track of streaks of continuous activities and the last time you performed some activity.
Features:
Multiple widgets
Organization into sections/tags
Import-export
Multi-device synchronization via dropbox.
Completely free of ads, purchases, bundled software, etc. It collects no personal or anonymous information and sends no information to our servers. It does what it says it does and nothing more (the file and network permissions required are only for import/export/sync functions).
---