---
May we recommend..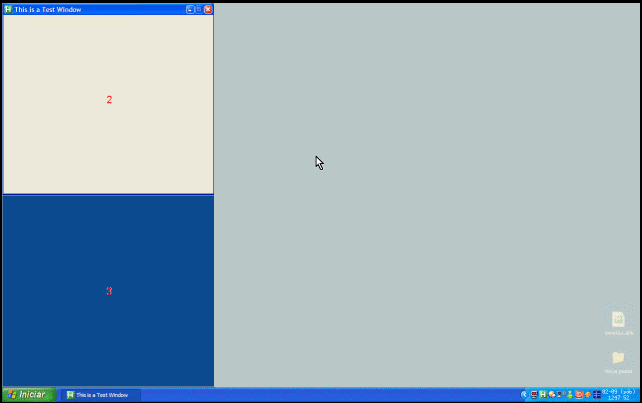 JGPaiva's GridMove tool started as a request on the Coding Snacks section of our forum, and grew into a very popular utility.
GridMove let's you create a virtual grid on your screen where you can drag and drop and snap windows to specific locations and sizes.
Point Motivator is a simple app that lets you create a list of activities that earn you points, and keeps track of the points you've earned.
Features:
Multiple widgets
Organization into sections/tags
Import-export
Multi-device synchronization via dropbox.
Completely free of ads, purchases, bundled software, etc. It collects no personal or anonymous information and sends no information to our servers. It does what it says it does and nothing more (the file and network permissions required are only for import/export/sync functions).
---