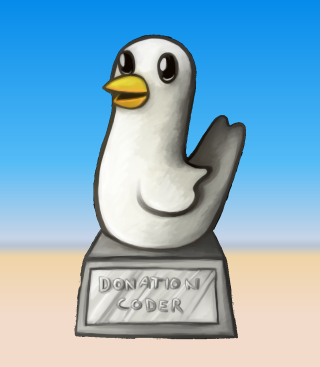 ---
May we recommend..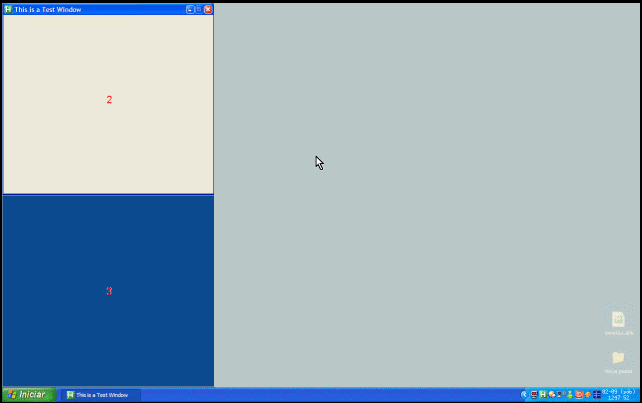 JGPaiva's GridMove tool started as a request on the Coding Snacks section of our forum, and grew into a very popular utility.
GridMove let's you create a virtual grid on your screen where you can drag and drop and snap windows to specific locations and sizes.
Site Tours
This page collects some miscelaneous screencasts we've made showing off different areas of the site. Some are a bit out-of-date and are only of historic interest.