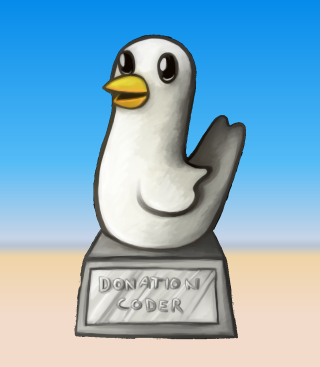 ---
Lost in Geek Cyberspace

After joining I was reading through some of the site, actually most all of it. I was lost in computer geek cyberspace for about 4.5 hours. Time well spent.. When I saw the way you laid out your membership system I was instantly gratified.. Thank you for setting a good example and I hope that many will follow. You're in my daily favorites now and will be for a long time to come.

D.T.
Site Tours
This page collects some miscelaneous screencasts we've made showing off different areas of the site. Some are a bit out-of-date and are only of historic interest.