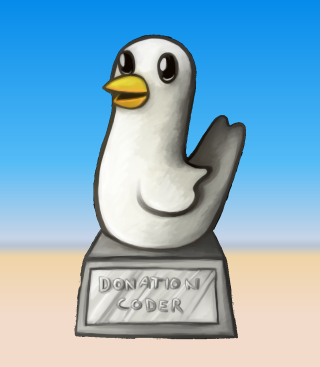 ---
2008 CyberNet Awards: DonationCoder.com is 1st Place Most Useful Forum

1st Place: DonationCoder

If learning about new software is as intriguing to you as it is to me then you'll surely want to checkout the

DoncationCoder forums

. With 155,000+ members it's a place any software lover will want to call home. I've found some great freeware apps thanks to this forum, and you'll be amazed at how much the community is willing to help you out. I've even seen some people write up quick programs just to help another member.