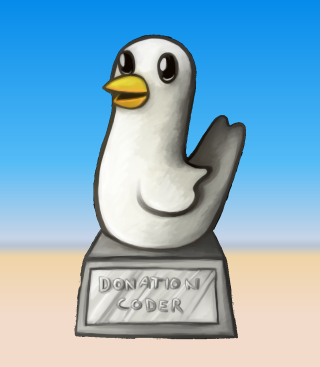 ---
Elite Freeware on DonationCoder.com

Donationcoder.com

the site where i have found many of the greats apps that i have featured in my blog like

FAAR

and

WishList

is having a fundraiser to help pay it's hosting expenses which are a lot, so if you have a few bucks laying around please consider

making a donation to the site

. Usually i wouldn't make an appeal for another site but Donation coder is special to me, it hosts a large number of good apps while also having one of the nicest communities that i have ever seen in a forum, sometimes people there will try make a program based on a request that you made which is simply awesome! I already

donated

and i hope that you do too if you can, Donation Coder is worth it in my opinion.