About this Software
This is exclusive software developed by mouser. None of our software contains spyware, adware, or toolbars of any kind.
Commitment To Integrity
None of our software contains toolbars, spyware, adware, or bundled software of any kind. We will refund any donation at any time with no questions asked. All donations are processed securely by trusted financial services; we do not receive your credit card or personal information when you donate, and we will not share your email address with anyone. For more information please read our Privacy Policy.
---
May we recommend..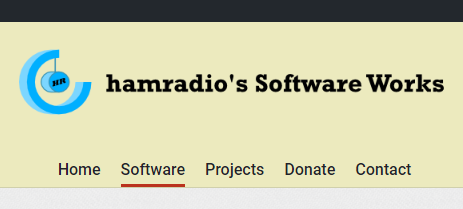 hamradio's Software Works is the home of long-time DC member hamradio.
You'll find both hamradio's windows desktop tools, as well as information about his other web projects, including the fun coincalc.com website. Hamradio is also a talented photographer and graphic artist and sometimes helps us with site images and icons.