REQUIREMENTS:
IF YOU LIKE THIS TOOL, SEE:
---
May we recommend..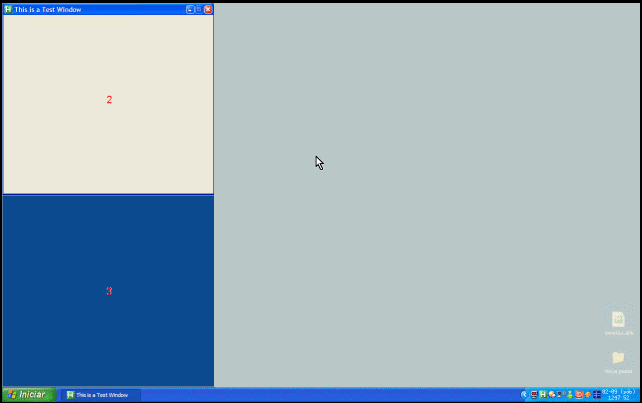 JGPaiva's GridMove tool started as a request on the Coding Snacks section of our forum, and grew into a very popular utility.
GridMove let's you create a virtual grid on your screen where you can drag and drop and snap windows to specific locations and sizes.
The Mirc Script Pack is a collection of unrelated scripts for the mIRC irc client.
Scripts Included in Pack:
SuperSlapper - highly customizable dialog based slap script - by Mouser
TileMinimizer - automatically minimize tiled channel windows after some period of inactivity - by Mouser
FunkyText - tons of colored text effects - by Koncool
Dict - elegant dictionary script retrieves word definitions from dict.org - by Koncool
JrHourlyMarker - add an hourly timestamp message to your windows so you can estimate message times without enabling timestamps on every message - by Mouser