2-XL Simulator
This is a Macromedia Flash simulator for a brilliant elelctronic children's toy from 1978. It engeniously switched tracks on standard 8-track audio track tapes to create the illusion of an intelligent questioner.
I had a 2-XL when i was a young kid and I have very fond memories of it; it was the humour of it that most stays with ...
Other 2-XL Fan Sites
---
May we recommend..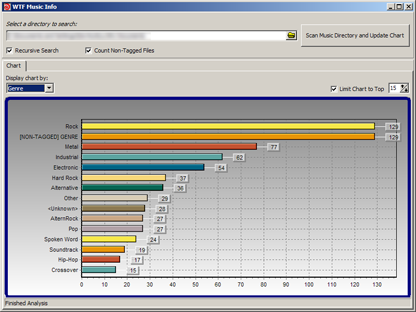 Occasionally a friend of DC without a web site will release a program and ask us to host it. We've create the Miscelaneous Member Software Archive for this purpose.
There you will find some programs by DC member seedling, including: Random MixTape Maker, which takes a large collection of your mp3 files and creates playlists with a specified target duration; WTF Music Info, which will scan your music directories and give you a nice, graphical view of your music library.
Number of programs available: 3
Last updated: 2008
Visit the miscelaneous DC member archive page to browse apps and download them here: http://www.dcmembers.com/archive.
Welcome to the 2-XL Toy Robot Simulator
Instructions for Use
Click "Start" to begin.
Now plug in power cord (outlet in lower left).
Select a cartridge and insert it.
Then turn on 2-XL's power switch (red button on lower right).
Push the buttons when he says you should..