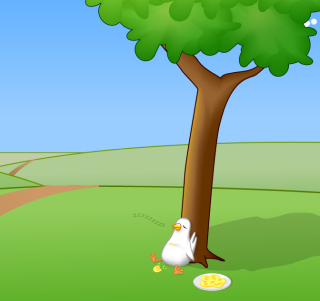 What are Coding Snacks?
Coding Snacks represent the best of DonationCoder.
On a special section of our forum, anyone can post an idea for a small custom utility/program.
Coders who hang out on our forum keep an eye out for interesting requests and when they see one that catches their interest, they code it and release it to the public for free.
People who find the tools useful are encouraged to donate directly to the coders to show their appreciation.
Forum Links:
---
May we recommend..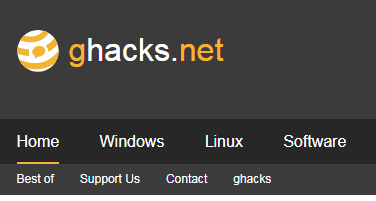 Ghacks.net is a technology blog that started in 2005, around the same time that DonationCoder got started. Although it covers a diverse set of technology topics, it has been one of the reliably excellent blogs for discovering and keeping up to date on Microsoft Windows applications. Martin, who runs ghacks, has always taken a keen interest in the events and software we make here at DonationCoder, and we're proud to call ghacks a friend.
What are Coding Snacks?
Coding snacks are small custom utilities written by coders who hang out on DonationCoder in response to requests posted on our forum.
You are viewing a specific blog item. Click here to return to the main blog page.