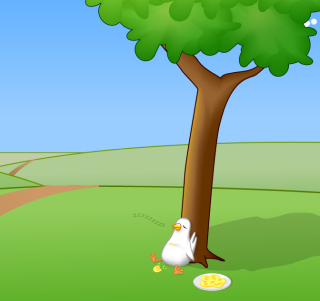 What are Coding Snacks?
Coding Snacks represent the best of DonationCoder.
On a special section of our forum, anyone can post an idea for a small custom utility/program.
Coders who hang out on our forum keep an eye out for interesting requests and when they see one that catches their interest, they code it and release it to the public for free.
People who find the tools useful are encouraged to donate directly to the coders to show their appreciation.
Forum Links:
---
Use Once and Throw Away

If I paid for every useful program that wants $30 or $50 or $100, I'd never be able to pay my rent. So I find myself stuck...I want to help out the hard working programmers of the world, but can't always afford what they're asking. Your approach seems eminently reasonable to me, especially since I frequently find I need to use a program only once or twice.. BTW, downloaded and used the screenshot program [

Screenshot Captor

] the other day. That thing kicks ass over any other program I've tried!

J.T.
What are Coding Snacks?
Coding snacks are small custom utilities written by coders who hang out on DonationCoder in response to requests posted on our forum.
You are viewing a specific blog item. Click here to return to the main blog page.