HOME USERS:
HELP AND ASSISTANCE:
ADDON DOWNLOADS:
---
May we recommend..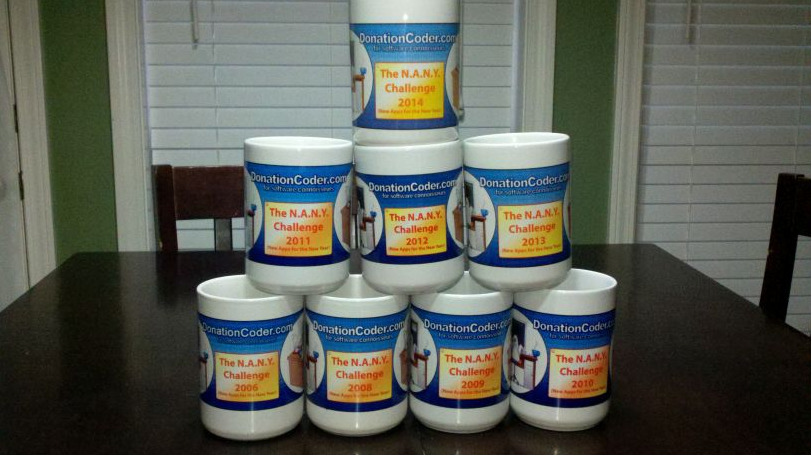 Check out the new free software and fun stuff released as part of our NANY (New Apps for the New Year) 2018 event on January 1, 2018: here.
Since 2007 we have held an annual event that we call NANY (New Apps for the New Year), where we ask the coders who hang out on DonationCoder to create some new piece of free software and share it with the world on January 1st of the new year. NANY is really the funnest thing we do on this site, and it's one of the few times we can all play together. There are no winners or losers, it's simply a celebration of programming and creating new software and sharing it with the world.
PopUp Wisdom is a fun little program that lives in your system tray and will pop up with little bits of wisdom or fun quotes when you need to be inspired.
It features an attractive display (customize the appearance with different skins, or disable skinning completely!) with tons of options for how to show the quotes; you can use a timer, hotkey, or just double click the system tray icon when you want to see another quote.
You can load any number of "books" and easily enable or disable the ones you like, or even add your own.
Comes with thousands of fun quotations from the famous and not-so-famous, as well as the unique Book of Corkskrews which was exclusively donated to us for use in this program.
Some Features:
Smart window sizing and placement.
Optional skins.
Optional time/date display.
Easy to add/enable/disable multiple books.
Fortune-file format compatible.