HOME USERS:
HELP AND ASSISTANCE:
---
May we recommend..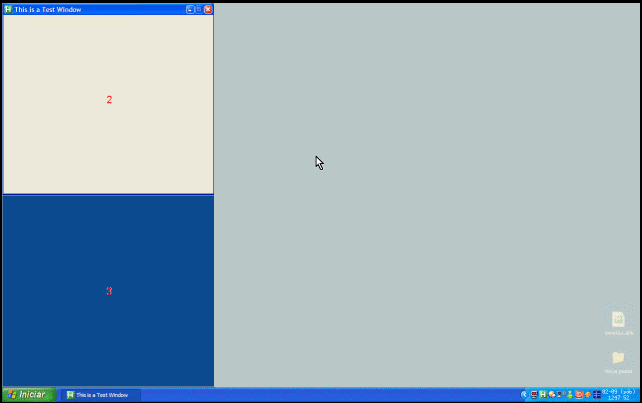 JGPaiva's GridMove tool started as a request on the Coding Snacks section of our forum, and grew into a very popular utility.
GridMove let's you create a virtual grid on your screen where you can drag and drop and snap windows to specific locations and sizes.
Web Link Captor takes a list of plaintext items, and builds an output document containing a list of url-linked results based on web searches for the items. It's a way to quickly build a clickable list of items from just their names, suitable for posting on your blog or a forum, etc.
Features:
Friendly GUI lets you build flexible sets of processing steps to parse plaintext input lists and perform search and output functions.
You can save and load projects and script configurations for easy re-use.
Uses a set of standalone utility scripts that can be run without the windows front end GUI, and can be easily modified and expanded.
The included backend scripts are in Python (but other languages can be used).
Uses caching to avoid repeating web searches unnecessarily.
Comes with output formatters for HTML, BBCode, Markdown/Wikipedia.
Comes with searching engines for google, and bing/opensearch (which can handle amazon, wikipedia, and many others).
Flexible scoring system lets you interactively or programmatically tweak your results to get the best list of links.