HOME USERS:
HELP AND ASSISTANCE:
---
May we recommend..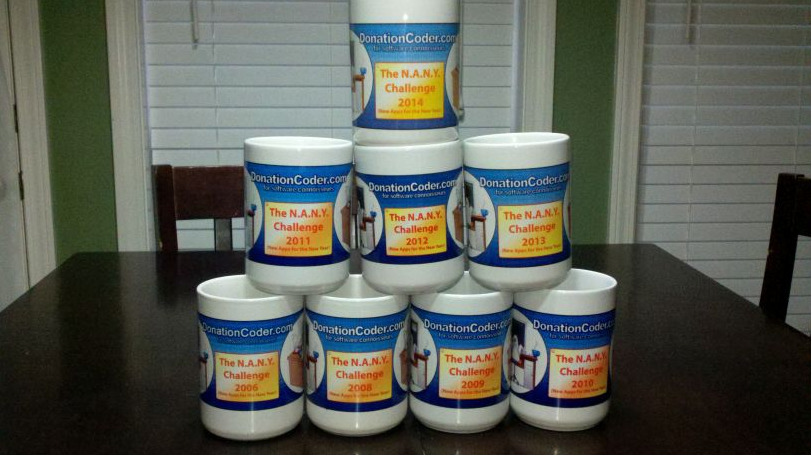 Check out the new free software and fun stuff released as part of our NANY (New Apps for the New Year) 2018 event on January 1, 2018: here.
Since 2007 we have held an annual event that we call NANY (New Apps for the New Year), where we ask the coders who hang out on DonationCoder to create some new piece of free software and share it with the world on January 1st of the new year. NANY is really the funnest thing we do on this site, and it's one of the few times we can all play together. There are no winners or losers, it's simply a celebration of programming and creating new software and sharing it with the world.
Unicode Image Maker is a program for international users that lets you create images from text, especially Unicode or Nonstandard Font Text.
It is useful for adding unicode text as images in graphics applications that cannot directly support Unicode.
Notable Feaures:
Embeds the formatted richtext inside images (jpg, tiff, png) so that you can simply reopen (drag+drop supported) the image to recover and edit the original formatted text.
Saves images with transparent backgrounds - ideal for overlaying text images on other images.
Special seamless integration with Screenshot Captor, our screenshot grabbing program.