HOME USERS:
HELP AND ASSISTANCE:
---
May we recommend..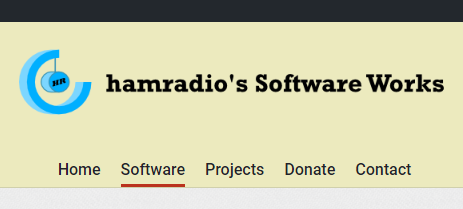 hamradio's Software Works is the home of long-time DC member hamradio.
You'll find both hamradio's windows desktop tools, as well as information about his other web projects, including the fun coincalc.com website. Hamradio is also a talented photographer and graphic artist and sometimes helps us with site images and icons.
Point Motivator is an application to help motivate you to do the things you want to do.
Some Features:
Focuses your attention on a tangible reinforcement "score" that provides immediate feedback about your actions.
Provides an intuitive visual display of your progress over time to provide positive reinforcement.
Let's you to configure tasks and their associated values, and share these configurations with others.
Let's you set up rewards you can "purchase" with your earned points, to provide additional motivation.