HOME USERS:
HELP AND ASSISTANCE:
ADDON DOWNLOADS:
---
May we recommend..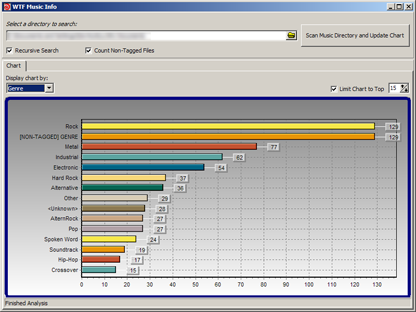 Occasionally a friend of DC without a web site will release a program and ask us to host it. We've create the Miscelaneous Member Software Archive for this purpose.
There you will find some programs by DC member seedling, including: Random MixTape Maker, which takes a large collection of your mp3 files and creates playlists with a specified target duration; WTF Music Info, which will scan your music directories and give you a nice, graphical view of your music library.
Number of programs available: 3
Last updated: 2008
Visit the miscelaneous DC member archive page to browse apps and download them here: http://www.dcmembers.com/archive.
URL Snooper is a program written to help users locate the urls of audio and video files so that they can be recorded.
Many links to streaming audio and video that you come across on the web are hidden behind javascript or activex scripts. Because of this, it is sometimes very difficult to figure out the actual urls that correspond to the streams being played. URL Snooper provides easy solution to finding the URLs for all streams by watching network traffic and identifying potential urls, especially streaming media urls.
New Features in Version 2
Totally revamped and cleaner user interface.
Smart packet spanning - rebuilds packet streams to eliminate split-urls.
Improved identification of protocols, duplicates, and url arguments.
New dynamic url filtering keywords.
Improved context menu support, drag and drop file searching.
Includes recording hints and website links.
User customizable browser selection and favorites menu.