HOME USERS:
HELP AND ASSISTANCE:
IF YOU LIKE THIS TOOL, SEE:
---
May we recommend..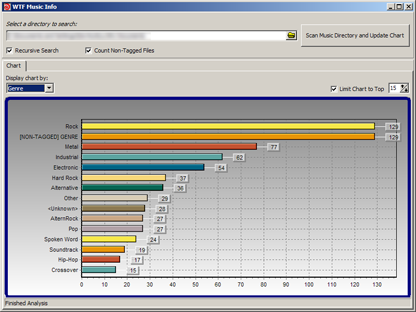 Occasionally a friend of DC without a web site will release a program and ask us to host it. We've create the Miscelaneous Member Software Archive for this purpose.
There you will find some programs by DC member seedling, including: Random MixTape Maker, which takes a large collection of your mp3 files and creates playlists with a specified target duration; WTF Music Info, which will scan your music directories and give you a nice, graphical view of your music library.
Number of programs available: 3
Last updated: 2008
Visit the miscelaneous DC member archive page to browse apps and download them here: http://www.dcmembers.com/archive.
Easy Screencast Recorder is a program to easily record short videos of your desktop, that you can share with others.
It can be run portably, and can record audio and video using any installed codecs (including webm). Easily record entire screen, multimon workspace, or specific region.
Integrates automatically into the Screenshot Captor screenshot taking tool. Easy to record many screencast videos with minimal intervention.