HOME USERS:
HELP AND ASSISTANCE:
---
May we recommend..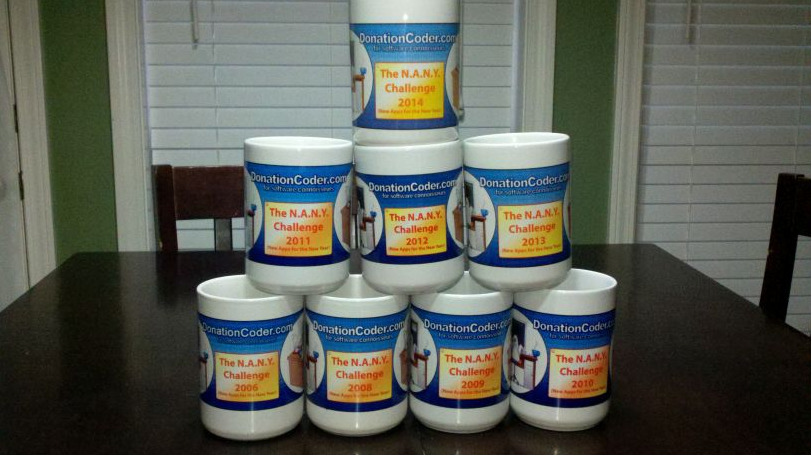 Check out the new free software and fun stuff released as part of our NANY (New Apps for the New Year) 2018 event on January 1, 2018: here.
Since 2007 we have held an annual event that we call NANY (New Apps for the New Year), where we ask the coders who hang out on DonationCoder to create some new piece of free software and share it with the world on January 1st of the new year. NANY is really the funnest thing we do on this site, and it's one of the few times we can all play together. There are no winners or losers, it's simply a celebration of programming and creating new software and sharing it with the world.
DcUpdater is a general purpose update checker that can check for updates for multiple programs and help the user download and install them. For programmers, it's an easy and free way to to add update checking support to your programs.
NOTE: We take your privacy and security very seriously. As with all DonationCoder.com software, absolutely no information about you or your computer is ever sent to our server by the updater utility, and this program contains absolutely no spyware, adware, etc.