---
May we recommend..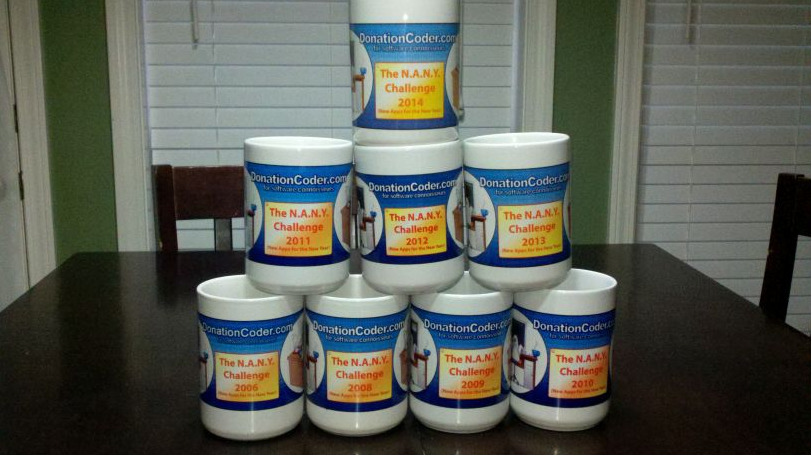 Check out the new free software and fun stuff released as part of our NANY (New Apps for the New Year) 2018 event on January 1, 2018: here.
Since 2007 we have held an annual event that we call NANY (New Apps for the New Year), where we ask the coders who hang out on DonationCoder to create some new piece of free software and share it with the world on January 1st of the new year. NANY is really the funnest thing we do on this site, and it's one of the few times we can all play together. There are no winners or losers, it's simply a celebration of programming and creating new software and sharing it with the world.
ScoreTracker is an Android app that lets you create a list of "items" (events or players), and then easily tap to increase/decrease the counter for that item. It can be used to keep track of scores for a board game, or easily count events over a longer period of time.
Features:
You can create tabbed pages of items to help you track multiple groups over time
In addition to the quick +/- 1 buttons, tapping on a score brings up a calculator so you can easily do more complex adjustments to a score.
Organize groups of items by tag/tab/category
Multi-device sync via dropbox
Completely free of ads, purchases, bundled software, etc. It collects no personal or anonymous information and sends no information to our servers. It does what it says it does and nothing more (the file and network permissions required are only for import/export/sync functions).
---