---
May we recommend..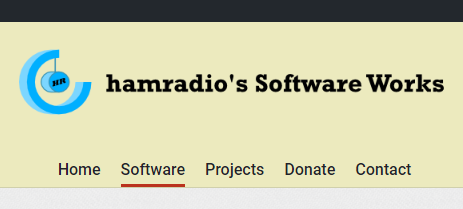 hamradio's Software Works is the home of long-time DC member hamradio.
You'll find both hamradio's windows desktop tools, as well as information about his other web projects, including the fun coincalc.com website. Hamradio is also a talented photographer and graphic artist and sometimes helps us with site images and icons.
ScoreTracker is an Android app that lets you create a list of "items" (events or players), and then easily tap to increase/decrease the counter for that item. It can be used to keep track of scores for a board game, or easily count events over a longer period of time.
Features:
You can create tabbed pages of items to help you track multiple groups over time
In addition to the quick +/- 1 buttons, tapping on a score brings up a calculator so you can easily do more complex adjustments to a score.
Organize groups of items by tag/tab/category
Multi-device sync via dropbox
Completely free of ads, purchases, bundled software, etc. It collects no personal or anonymous information and sends no information to our servers. It does what it says it does and nothing more (the file and network permissions required are only for import/export/sync functions).
---