---
May we recommend..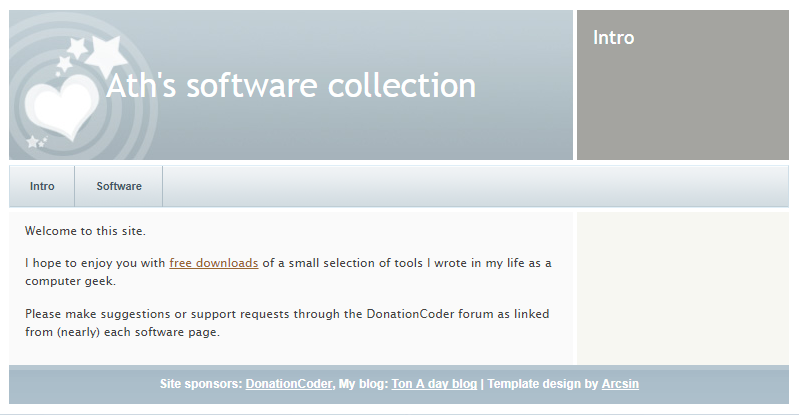 Ath's Software is where DC Member Ath keeps the software he has written and shared.
MemoList DC is a straightforward Android text memo app, designed to show lots of items in listview style, organized by optional tags.
Features:
Multiple widgets
Import-export
Tagging, search and filtering
Multi-device synchronization via dropbox.
Completely free of ads, purchases, bundled software, etc. It collects no personal or anonymous information and sends no information to our servers. It does what it says it does and nothing more (the file and network permissions required are only for import/export/sync functions).
---