1
« on: February 10, 2019, 09:15 AM »
Hi. Im using ScreenshotCaptor on pictured usb device with write-protect switch.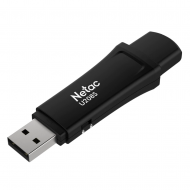 When I launch it i receive "Write protect error", press continue and get it 3 more times.
Is there way to configure software to avoid this messages?
Also, is there way to bypass PopUp choice dialog and go directly to "Save As" prompt when I do screenshot? Thank you.