Still Have Questions?
You know the drill -- the first order of business is to search our site or forum for answers to your questions.
But don't hesitate to contact us directly with questions. We don't have secretaries - you'll get a reply right away from the same people who designed the website and coded the software here. Or post your questions on our public forum for a community response.
Live Chat
If you prefer, you can join our text chat channel on irc and speak to other DC members and administrators 24 hours a day, 7 days a week.
---
May we recommend..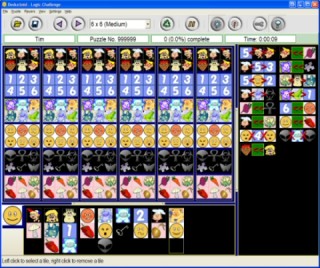 Over the years DC member Timns has created a handful of unique puzzles and games that he has shared with our members.
He also worked with Nudone, the artist who is responsible for the DC mascot Cody, to create a wonderfully charming web comic called Head in the Clouds.