Latest News
April 27, 2019
Software Updates
Feb 26, 2019
Software Updates
Feb 23, 2019
Software Updates
Feb 14, 2019
Software Updates
Jan 6, 2019
Event Results
Dec 2, 2018
Software Updates
Nov 13, 2018
Software Releases
July 30, 2018
Software Updates
June 24, 2018
Software Updates
June 6, 2018
Software Updates
Apr 2, 2018
Fundraiser Celebration
Apr 2, 2018
Software Updates
Feb 24, 2018
Software Updates
Jan 14, 2018
Major Site News
Jan 10, 2018
Event Results
---
Friendly and Professional

I'm a long time member of www.broadbandreports.com.. a respected member of BBR posted a review of your program

Find & Run Robot

. I decided to check it out and found your website incredibly easy to navigate, lots of helpful people, not to mention the wonderful software you've created. I don't join a lot of websites. I stay with the few I know will be helpful and educational for me. I decided to donate what I had in my paypal account because I thought, 1 You make great software and, 2 Your forum seems really friendly and professional at the same time. I will help spread the word on BBR, where I spend most of my time. Thank you for making such an informative and useful site.

M.M.
THE *NEW* DONATIONCODER.COM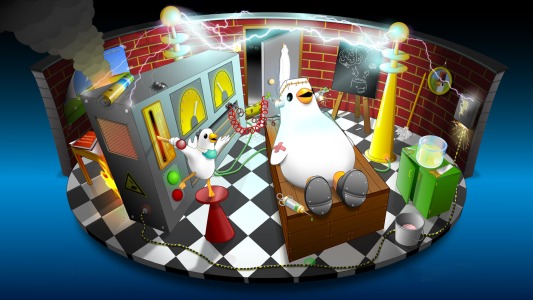 LAUNCHED JAN 16, 2018
---
Not yet familiar with our site? DonationCoder.com is..