Latest News
April 27, 2019
Software Updates
Feb 26, 2019
Software Updates
Feb 23, 2019
Software Updates
Feb 14, 2019
Software Updates
Jan 6, 2019
Event Results
Dec 2, 2018
Software Updates
Nov 13, 2018
Software Releases
July 30, 2018
Software Updates
June 24, 2018
Software Updates
June 6, 2018
Software Updates
Apr 2, 2018
Fundraiser Celebration
Apr 2, 2018
Software Updates
Feb 24, 2018
Software Updates
Jan 14, 2018
Major Site News
Jan 10, 2018
Event Results
---
URL Snooper Opinions on FileForum

What cant I say thats good about this program? I mean, it does everything its designed to do and it does it well. Very seldom does a program of this caliber cross the internet. If you are sick of having to hunt down a url to a media file, use this, it will save you loads of time.
THE *NEW* DONATIONCODER.COM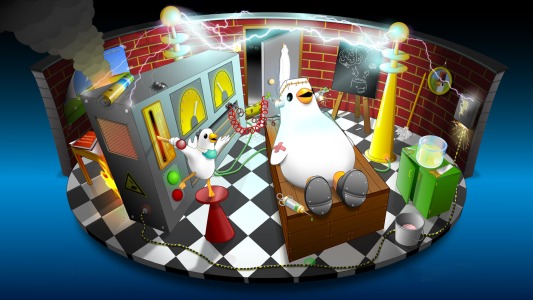 LAUNCHED JAN 16, 2018
---
Not yet familiar with our site? DonationCoder.com is..