Latest News
April 27, 2019
Software Updates
Feb 26, 2019
Software Updates
Feb 23, 2019
Software Updates
Feb 14, 2019
Software Updates
Jan 6, 2019
Event Results
Dec 2, 2018
Software Updates
Nov 13, 2018
Software Releases
July 30, 2018
Software Updates
June 24, 2018
Software Updates
June 6, 2018
Software Updates
Apr 2, 2018
Fundraiser Celebration
Apr 2, 2018
Software Updates
Feb 24, 2018
Software Updates
Jan 14, 2018
Major Site News
Jan 10, 2018
Event Results
---
My favorite Windows utilities - Part I

One essential software I use, to speed up program launching and even document opening is -

Find and Run Robot

aka

FARR

.

It is a extremely nifty software! The customizability and SDK availability for FARR allows you to introduce additional features catering your specific need. This was one of the reasons why i chose FARR over some others.
THE *NEW* DONATIONCODER.COM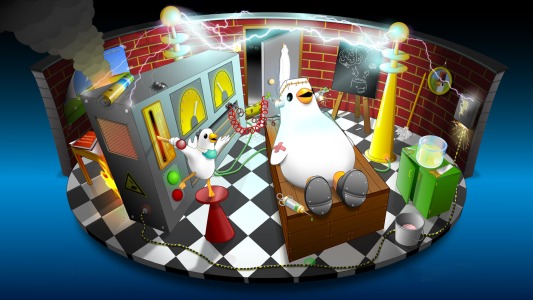 LAUNCHED JAN 16, 2018
---
Not yet familiar with our site? DonationCoder.com is..