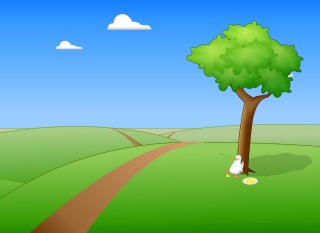 Friends of DC
Since our founding in 2005, many programmers, both amateur and professional, have pulled up a chair and joined us at the table, sharing their software with the our community.
Here you can find some of the software sites run by these coders, where you can download the software they have created and shared on the DonationCoder forum over the years.
---
May we recommend..

When I look back at the blog items I post linking to interesting developer essays and articles, many of them are originally from osnews.com. OSNews is a frequently updated blog that posts lots of small items every day. While nominally about operating systems, they really cover a much broader domain including websites and technology companies. They do an outstanding job of bringing early attention to interesting technology essays that I don't see mentioned elsewhere.
Software Collections from the Friends of DC
This page links to the websites and software collections of some of the programmers who hang out on our site and share their software freely with our members.