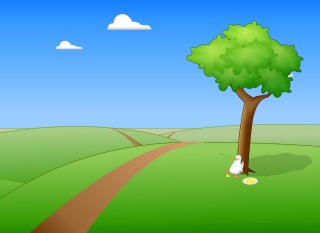 Friends of DC
Since our founding in 2005, many programmers, both amateur and professional, have pulled up a chair and joined us at the table, sharing their software with the our community.
Here you can find some of the software sites run by these coders, where you can download the software they have created and shared on the DonationCoder forum over the years.
---
URL Snooper

I found DonationCoder.com during one of late night surfing sessions. I was just looking bouncing around and came across

URL Snooper

and thought it was a great program. The more I looked at your programs the more I liked the way they were created. I love the way your programs: 1 are small and compact 2 install cleanly 3 have none of the "bloat" that a lot of people put in 4 take the stance that great programs do not have to be expensive These are the reasons I decided to donate.

A.T.
Software Collections from the Friends of DC
This page links to the websites and software collections of some of the programmers who hang out on our site and share their software freely with our members.