HOME USERS:
HELP AND ASSISTANCE:
---
May we recommend..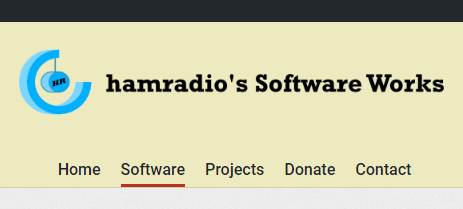 hamradio's Software Works is the home of long-time DC member hamradio.
You'll find both hamradio's windows desktop tools, as well as information about his other web projects, including the fun coincalc.com website. Hamradio is also a talented photographer and graphic artist and sometimes helps us with site images and icons.
Dr.Windows is a harmless joke/prank/trick program that will periodically display funny joke error messages to unsuspecting users.
Use it to play jokes on your family members - just don't be too cruel, or they'll come blaming us when they figure it out.
Comes with over 50 fun dialogs, but the main fun is making your own!
By default when loaded, Dr.Windows appears to be a program that is protecting the computer against something (we have no idea what). The "Protection Enabled" checkbox doesn't actually do anything. As an effort to not be too evil, we do let victims exit the program from the tray if they are smart enough to realize that the cause the messages is the program.
Every once and a while the 'victim' will see a random fake error dialog (see screenshots).
Holding the CONTROL key down while right clicking on the system tray icon opens up the secret options.