---
May we recommend..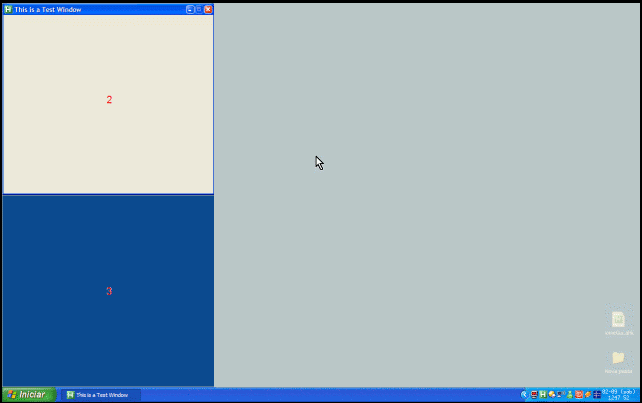 JGPaiva's GridMove tool started as a request on the Coding Snacks section of our forum, and grew into a very popular utility.
GridMove let's you create a virtual grid on your screen where you can drag and drop and snap windows to specific locations and sizes.
WhenLast is a simple Android app that helps you keep track of the last time you performed some activity (like changed the batteries on your smoke detectors).
You can organize your items into different sections and see the complete history of events for each item.
Other Features:
Set reminder alarms get overdue notifications
Multiple widgets
Import and export
Automatically sync data between multiple devices via dropbox
This app is completely free of ads, purchases, bundled software, etc. It collects no personal or anonymous information and sends no information to our servers. It does what it says it does and nothing more.
---