HOME USERS:
HELP AND ASSISTANCE:
---
May we recommend..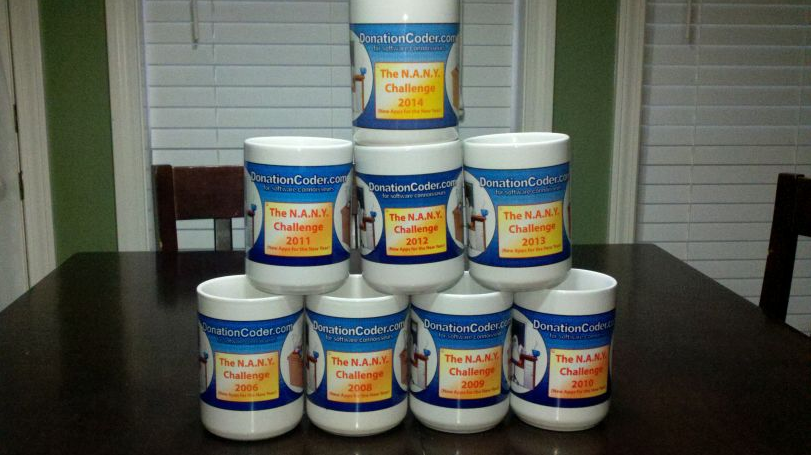 Check out the new free software and fun stuff released as part of our NANY (New Apps for the New Year) 2018 event on January 1, 2018: here.
Since 2007 we have held an annual event that we call NANY (New Apps for the New Year), where we ask the coders who hang out on DonationCoder to create some new piece of free software and share it with the world on January 1st of the new year. NANY is really the funnest thing we do on this site, and it's one of the few times we can all play together. There are no winners or losers, it's simply a celebration of programming and creating new software and sharing it with the world.
Drag and Drop Shell Robot is a utility to help power users easily peform operations on large numbers of files and folders.
You can create any number of configuration files by specifying a target application and various commandline parameters or options. To use the program, you simply select a configuration file and drag & drop files and folders onto the queue window, and click Start. Then sit back while the operation proceeds through your files. You can also export commands to a batch file instead of immediate operation.