HOME USERS:
HELP AND ASSISTANCE:
---
May we recommend..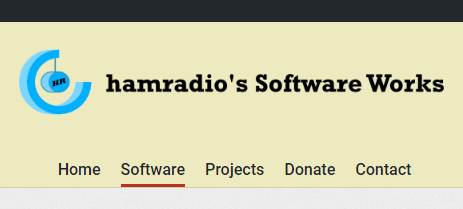 hamradio's Software Works is the home of long-time DC member hamradio.
You'll find both hamradio's windows desktop tools, as well as information about his other web projects, including the fun coincalc.com website. Hamradio is also a talented photographer and graphic artist and sometimes helps us with site images and icons.
Drag and Drop Shell Robot is a utility to help power users easily peform operations on large numbers of files and folders.
You can create any number of configuration files by specifying a target application and various commandline parameters or options. To use the program, you simply select a configuration file and drag & drop files and folders onto the queue window, and click Start. Then sit back while the operation proceeds through your files. You can also export commands to a batch file instead of immediate operation.