HOME USERS:
HELP AND ASSISTANCE:
---
May we recommend..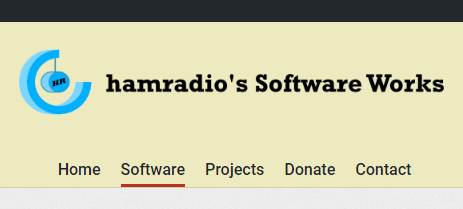 hamradio's Software Works is the home of long-time DC member hamradio.
You'll find both hamradio's windows desktop tools, as well as information about his other web projects, including the fun coincalc.com website. Hamradio is also a talented photographer and graphic artist and sometimes helps us with site images and icons.
Roku Radio Snooper is a program that helps Roku owners locate the urls of internet audio radio streams, and use them with their Roku Soundbridge devices.
Many links to audio streams that you come across on the web are hidden behind javascript or activex scripts. Because of this, it is sometimes very difficult to figure out the actual urls that correspond to the streams being played.
Roku Radio Snooper provides easy solution to finding the URLs for all streams by watching network traffic and identifying potential urls, then testing these streams for Roku compatibility, and letting you set good ones as presets on your Roku.
Features:
Automatically detects all connected Roku Devices.
New super-simple, no-configuration operation - just start it and surf.
Quick buttons to play a URL, save it as a preset, or test its compatibility.
Automatic background testing of stream compatibility with your Roku device.