Download the Plugin SDK - supports C++, Delphi, Javascript, Python, C# and other .net
---
May we recommend..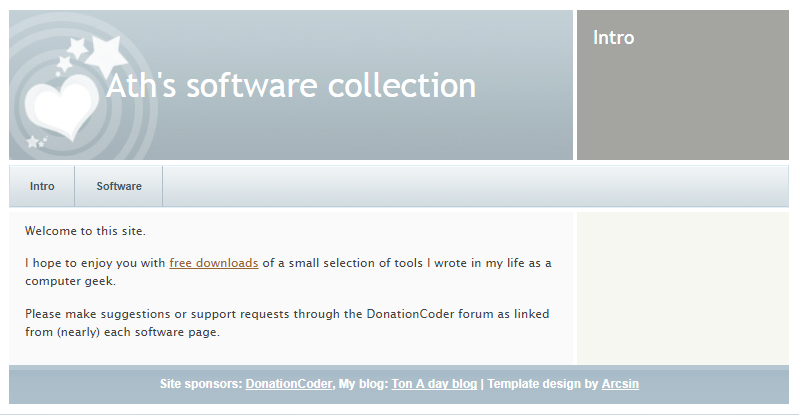 Ath's Software is where DC Member Ath keeps the software he has written and shared.
Addons for the Find and Run Robot Program
This page collects addons for the Find and Run Robot program that have been posted on our forum over the years. Click a link to go to the forum thread discussing the addon and download.
You are viewing a specific blog item. Click here to return to the main blog page.