HOME USERS:
HELP AND ASSISTANCE:
---
May we recommend..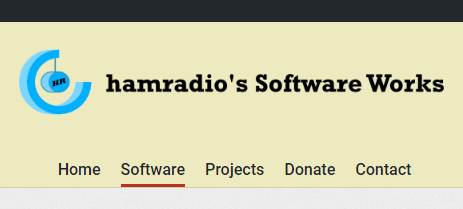 hamradio's Software Works is the home of long-time DC member hamradio.
You'll find both hamradio's windows desktop tools, as well as information about his other web projects, including the fun coincalc.com website. Hamradio is also a talented photographer and graphic artist and sometimes helps us with site images and icons.
DcUpdater is a general purpose update checker that can check for updates for multiple programs and help the user download and install them. For programmers, it's an easy and free way to to add update checking support to your programs.
NOTE: We take your privacy and security very seriously. As with all DonationCoder.com software, absolutely no information about you or your computer is ever sent to our server by the updater utility, and this program contains absolutely no spyware, adware, etc.