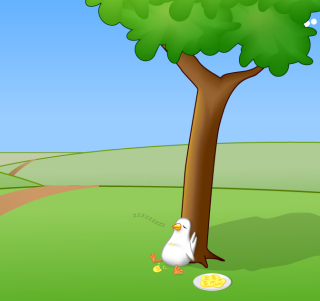 What are Coding Snacks?
Coding Snacks represent the best of DonationCoder.
On a special section of our forum, anyone can post an idea for a small custom utility/program.
Coders who hang out on our forum keep an eye out for interesting requests and when they see one that catches their interest, they code it and release it to the public for free.
People who find the tools useful are encouraged to donate directly to the coders to show their appreciation.
Forum Links:
---
I've Never Donated Before

I know exactly why I made the dontation. (I've never made a donation to a site like this before; in fact, I've never seen a computer site that asked for donations.) I made the donation because of three things: (1) the very generous 50% discount, (2) the high quality of your backup

article

(which confirmed my earlier decision to buy Acronis True Image 8.0) which included observations about specific shortcomings in the software and (3) the winsome, gracious, candid tenor of your website generally and your request for financial support in particular. In other words, I made a small donation because you are who you are. Isn't that the way the world generally works? People hire you because of who you are, expressed largely by what you've already done. All the best to you in the months ahead.

J.G.
What are Coding Snacks?
Coding snacks are small custom utilities written by coders who hang out on DonationCoder in response to requests posted on our forum.
You are viewing a specific blog item. Click here to return to the main blog page.